Hello!
ill be adding here progress of
new village located in Arie called
Sleepy Pine.
Personally i have always liked nature builds and when i saw this place i knew this could be a fun playground. Im still thinking what im doing and how im doing it.

One thing why i like tree houses and this kinda big trees is obvious.
Im a "freestyle" builder. I do not have a plan i go with the flow.
Atm i have around 300 plots worth of land or i guess trees (haha). Im still adding plots to this.
Here is some inspiration pics and how it could end up look.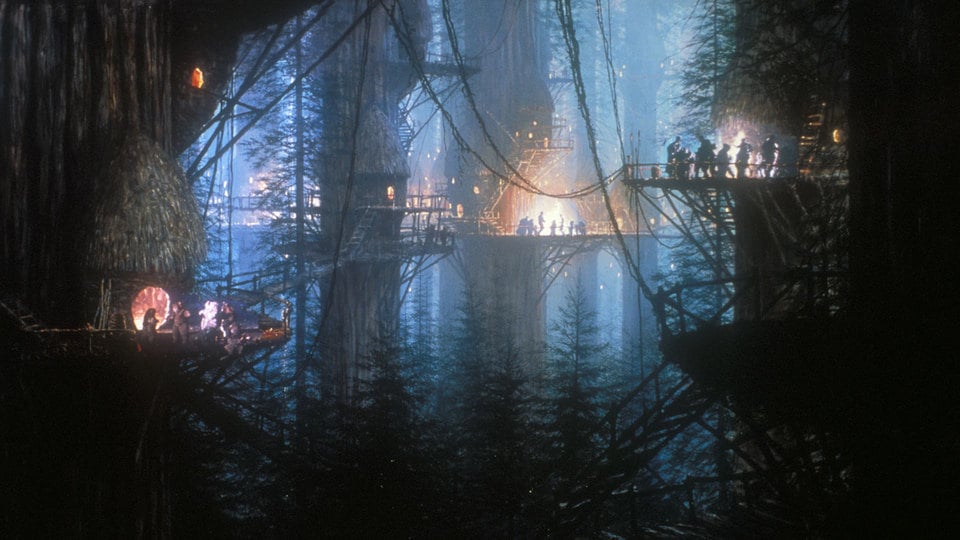 Hope you enjoy this kinda thread!
-Buugi