Hello!
I think that chat connection between PC and PS4 is not very good. The player from the image is trying to talk to me but he can't see my text in chat.
It might be mistake and everything could be a misunderstanding but, thought to bring it up.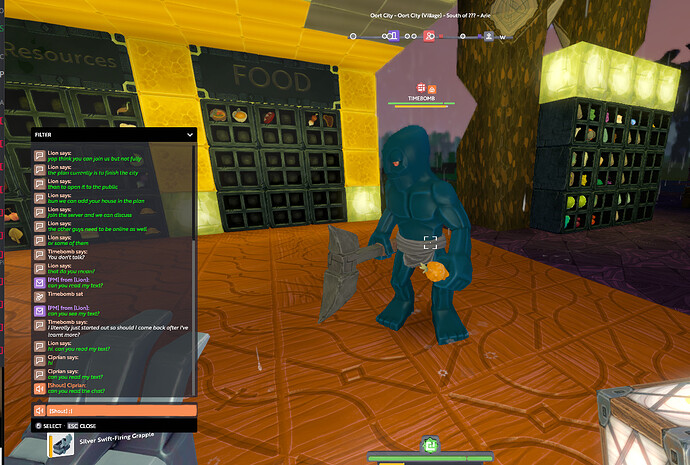 As for Timebomb, if you manage to read this… Yes, you can join us.
This is our discord server:

PS: When you get on the server let me know that is you by telling me how we first meet.