I'm really really enjoying Oort , especially the camera in third person, because I can see my character in action.
Good job!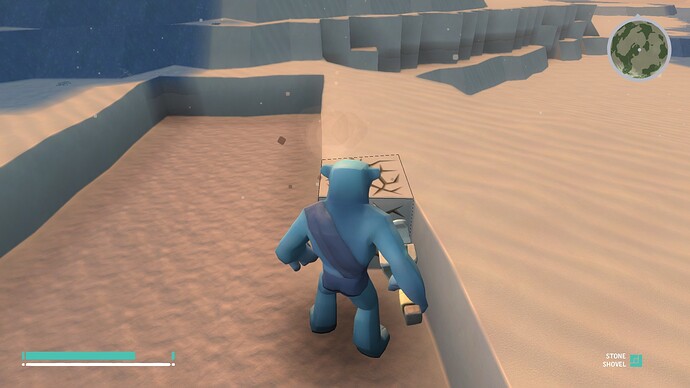 First questions :
1- There is some form of storage , such as chests in the game?
If so, what is the recipe ?
2- In the future, we will have a better way to claim a place, using a system within the game ? without coming here on the forum asking for it?
Now some suggestions :
1- How about to call attention more backers ?
Just make a new trailer .
Showing the news of the last update, characters, monsters , etc …
More backers , the faster the development of the game !
A very epic song would be good to draw attention .
2- If the game is a MMORPG , it would be natural to have a shop to sell cosmetic items , such as outfits , props , furnitures , etc …
See the example of H1Z1 of Daybreak games and Everquest Landmark.
It is early access but already has outfits to sell.
Thus increases the crowfunding .