Now open "Spectrum". Every color pigment in the game will be offered here. Majority of the colors are already in stock and we have decided to open.
All sales are going to be sent to Iconic Guild Funds. Please do enjoy the colors. Don't forget! Many colors can be mixed or used as fillers. To make more of the color or choice.
The only way to access Spectrum is at the Hunt Hive, or a secret entrance at Iconicsberg Plaza. If you go to the plaza… Good luck finding it!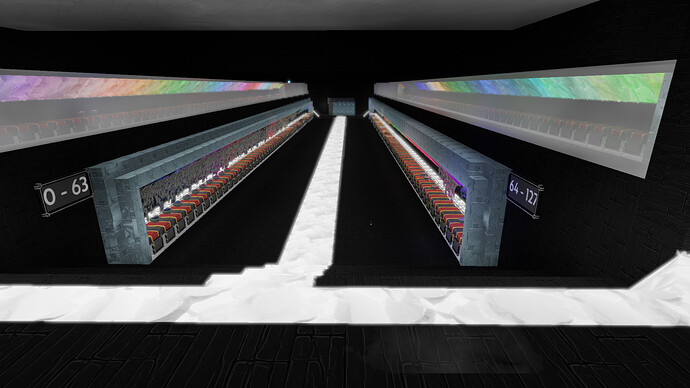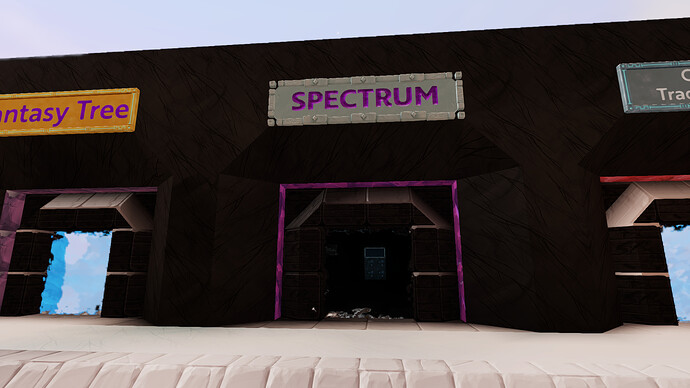 If you have request or need any help.
Store Managers:
Orrian
Skeletor
Taleyah