Just finished our first shop. Spicetopia in the Nova Golda Market at F4. I've made this thread for guidance, any orders wanted, and hopefully no complaints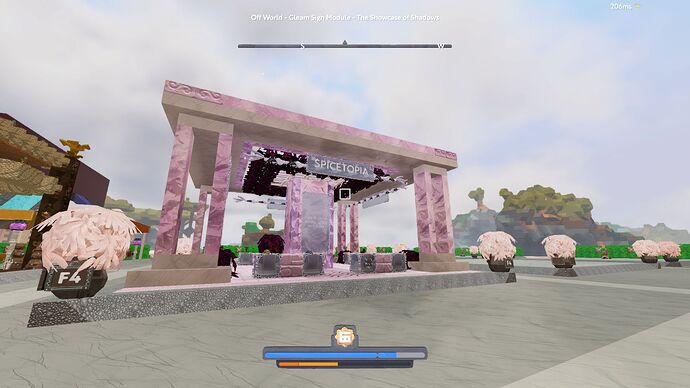 Currently focused on beans, brews, bombs, and glues. I am still very new so it might be a WIP depending on what people want.
Also be sure to check out the Spicetopia kiosk at the Illuminaughty kiosk area for decorative gleam!