@Apt -chan this small market is pretty the theme would be great for one of your chisel Shops
Shops in the market:
Nepco.

The sanguine raven
Tardis
Fantasy tree
Rust violet
Fantasia
SHPR guild shop
I really hope the market does well
I'm linking my comment here from another post showing portal locations if anyone is having trouble finding the market:
lol Pretty Petals by Vanq
Thanks @Lancelotz, its a nice place to put a shop

Mhmm all of the Pretty Petals


A couple of new shops in the market (mall)
Essentials:
A shop made by one of our guild members @Foogles, this is his second shop that he has made.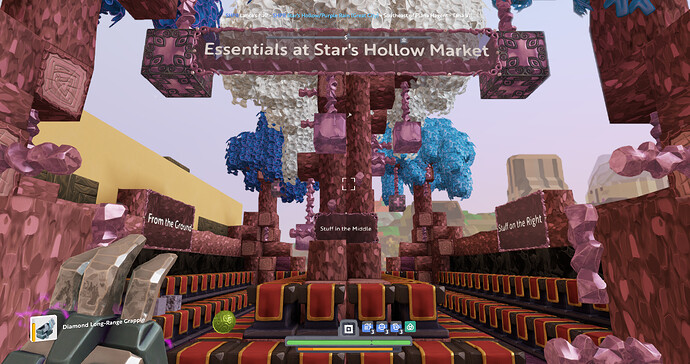 And a beautiful boat (shop) by the talented @Apt,
He has a request basket asking for iron ore.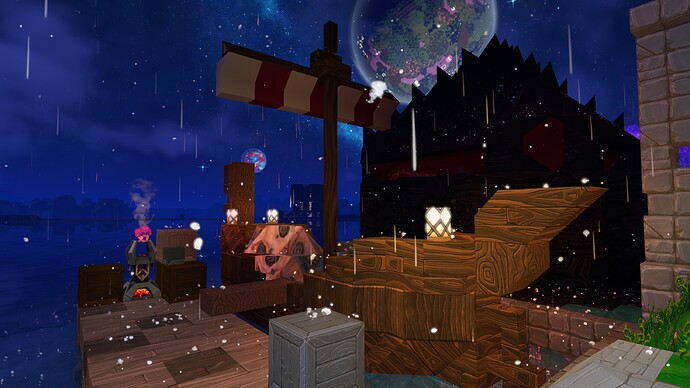 I will probs make one here
I keep forgetting to restock my cosmic poop (Essence) LOL
@Vanqu1sher Don't forget to restock your pretty petals

A beautiful shop by @Fuzzybear1919 in our market/mall.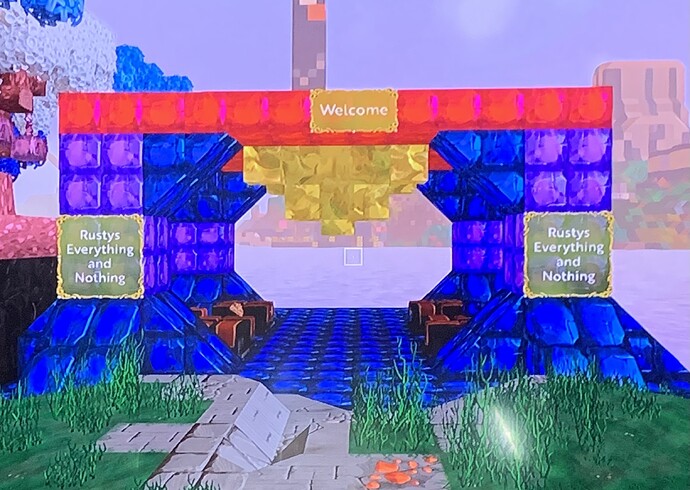 Wow I guess anything can look good in the right lighting
its still ugly, bro come pick up some better materials man -.-
I know this I am not a good builder