Still can't get into Finata. US east Comcast. 8CDT
Same, hopefully some houses fall so we can dry loot them

Where u located / what ISP John?
Finata just says unplayable in red blinking
It's weird I'm on a 150mbps line, I'm in game on beckon and merika work fine no lag no issues, the it's only Finata tbh, I never played a game and some of the game was not accessible due to server issues ?
Has nothing to do with your speed or ping. It looks like they have a bad interconnect in Europe that sucks and during prime time US. Maybe WS needs to change providers.
I wonder if they can just restart the Finata sever?
Probably they could restart server. Or they could figure out the issue and fix it. Or neither. Lol
Finata is up for those that can reach it (I'm on it right now, from Seattle; and there's ~25 other people connected atm)
The problem likely lies somewhere between you and the datacenter Finata is in, unfortunately. Restarting the server almost certainly won't help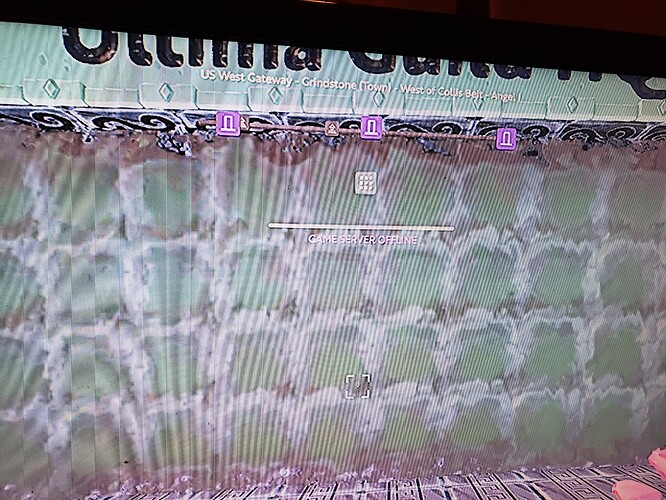 this is what I'm getting trying to go to Finata from grindstone on angel 1 I am also us west in tacoma
I am in Finiata, your mall is still there @DKPuncherello you should be okay… sorry lol
Make this full screen, pretend you're there while you wait? lol I am sorry… just playing with you.
It's been unaccessible for the past 3 hours lol
@JohnDeW lol want me to take you a picture too? It is lonely in finata… I feel like its a ghost town… which gives me little to do.
Have you guys, tried coming in from a different side? Try to get to the T6 worlds, and come through bersevona it is how I got in here… might help?
Here, everyones favorite tree…
Can't even get in from sanctum
I am pretending to be a mall employee…/DK. I managed to find you one customer!
Lol thx I'll get u ur commission later

I sold another item!.. lol bring on the customers.