didn't intend to be abusing anything…just want a game for some escapism and to build something . Can deal with no footfall and prestige but not being able to add plots could prove tricky.
maybe it's time to move on anyhow…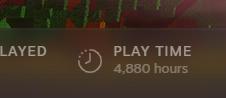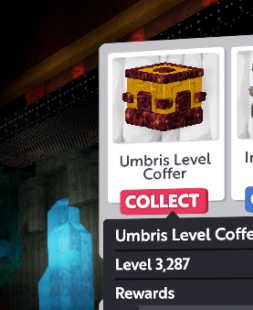 gonna wait and see how this plays out then decide.