As per the title. Not sure about gem shields, will check soon.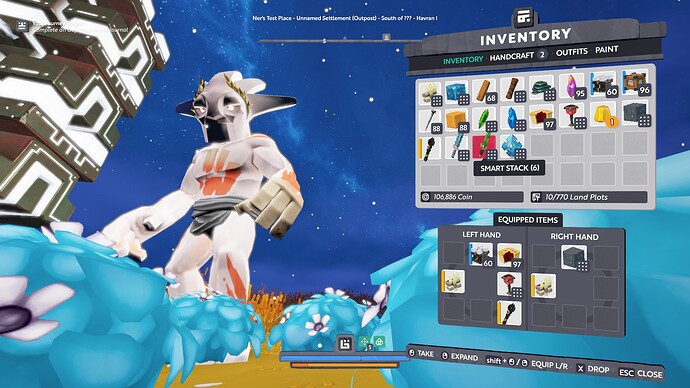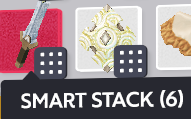 Just to confirm, gem shields are working correctly: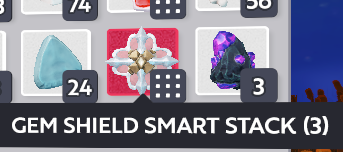 Off Subject is that a Pink Shield

it so pretty
Ah, no, the closest would be an Amethyst shield I suppose, but that would be purple really… Stone and wood shields on the other hand can have tints.
The "pink" bit you're seeing is actually just a transparent white area of the diamond shield, I think, it's just the red inventory highlight behind it coming through lighter. All gem shields and swords have an identical design to each other.
Here's a couple of better screenshot for you to see what I mean about transparency: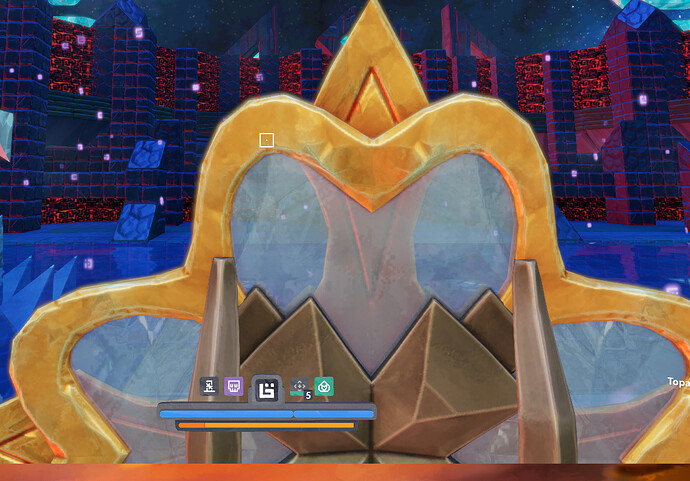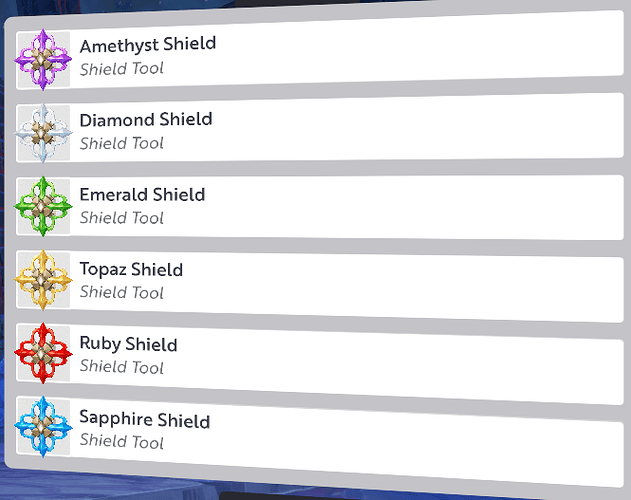 Add that to the bug database deceiving shield (;.; )
Don't worry… parts of them are transparent, so all you need to do is hold them up to a pink sky et voilà!

Have made the fix, should be in the next testing update, thanks for spotting it