I asked for someone to come take some screenshots on my build last night and when Aenea came I noticed something upsetting.
Here's what I see when I wander my build, take a look at the location data at the top of the screen.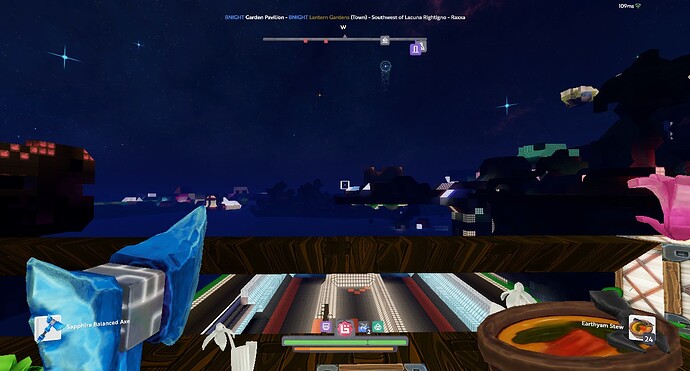 The first picture she sent me, look at this: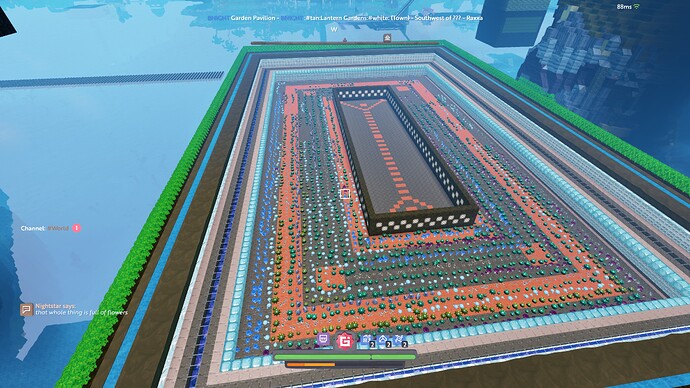 Is there any explanation for this, like I've set the text in some way that one PC can see it but the other can't? Some kind of bug?