This is so nice

well done @Tagris
Ok so who's gonna one up tagris by delivering an alcohol fountain ice sculpture (we call those an ice luge in the US) shaped like a spitter?
Wish I could send but sending stuff from UK more difficult now
WS is in UK @CrazyClaws
How I feel about little cakes: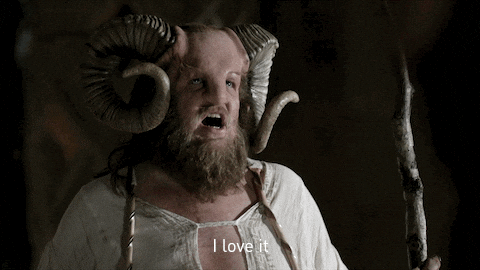 Oh really didn't know that lol

I looked on their website no full address anyone know it?
Probably this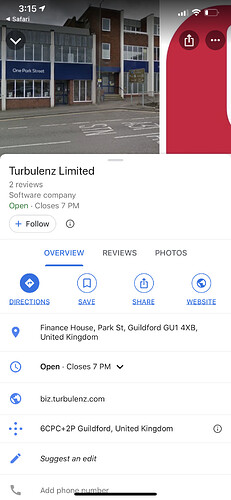 But @james or another dev should probably confirm before you send anything
@Leahlemoncakes is this correct?
Ooo thanks hope they confirm soon then lol

I can confirm it's the correct address. It's also on their website http://biz.turbulenz.com/contact
Turbulenz Limited
1st Floor Office
Finance House
Park Street
Guildford
GU1 4XB
UK
I know @Stretchious has already confirmed but yes, this is us

Thanks everyone I better sort something then they not far from me lol
Hand delivered perhaps

Anything special you all like?
Please don't feel like you have to! We appreciate it though but just so you know we don't expect anything!

Currently there are 12/13 of us working directly from the office

@Leahlemoncakes just made up an additional staff member, so she can have more cakes.
shhhh don't spoil my fun!
the 12/13 is because one staff member works a week remotely and then a week based in the office

Let's just call it 14 then.