what is it
so the orb off epicness is a huge orb ya can place into the world on your beacon
but the beacon does not protect it
and its planetbound
What if someone put it into an enclosed area?
it explodes shoots off in sky and lands somewhere random orb needs sunlight
EDIT:the orb only can be placed when nothing is above it and if the position it is placed in is open to the sky
where can i find this orb
nobody knows
all we know is each planet has one
how do i get it
you can destroy the orb by using a big team off hunters " kill it pick it up and drag it home"
even if it is placed on a beaconed area
i got it what do i do know?
make it stronger by feeding it rift
cuase the town next to you is prepping to come destroy it and place it in there vilage
whats the point?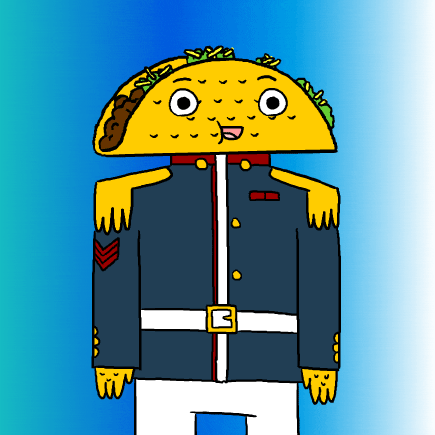 EDIT:people who are part off settlement that has an orb get a special tempory hat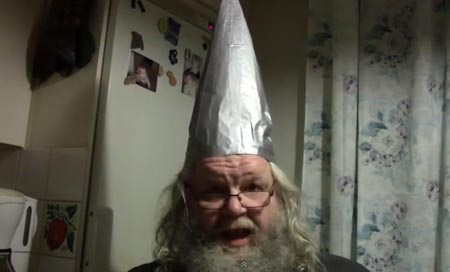 what if im not ingame?
you just need to power it like madman to withhold attacks until you can log in
if not you gonna have to organize a hunt to get it back

its not like people will come get ya orb every day its something for longplaying big guilds to mess with
nothing stops a guild from going to other planets and attacking orbs
they could even organize a multiple planet raid
and hide the orbs lol
orbs dont need plotted land
maybe a mega guild will become owner off all orbs
and get solo right to have tinfoil hats acces on every planet
you could still tower around the orb way up so people have to climb up to get to it
but if it would be a thing i would have it on display like a pro

poll
yes
no
this is how i would do this type off event (type in comments)