The Nixian Trust proudly presents…
TNT MEGAHUB
Anyone who liked the DBX hub, is going to LOVE our new and improved hub.
Same clean and easy design, but on a massive scale, in the optimum spot for connecting to everywhere.
Strategically located on Circarpous, every T1 to T4 planet is reachable with a maximum of 8 conduits, usually less (except lasania which needs 10, but i feel your pain, I'm aussie too).
Ever wanted that portal to ultima but couldnt afford a 24 conduit beast? Well now you can do it in one jump for a 3rd of the cost.
And sooo much more.
Grab yourself a free token of your choice, and unlock an instant network to all the major hubs in the game.
TNT MEGAHUB has direct connections to all the hotspots below for you to take advantage of, with more on the way.
Ultima HQ
Portal Seekers - Kada 1 & Seginiakai
P.U.R.E Loot Lair
Ultima Mall
Gyosha Mall Hub
Legendville Hub
Aqua Embassy Hub
Legendville Mall
New Leyden
Slingbow Depot
Meteor Meet
Camelot
Waterfront Outlets
Elysian Fields
Hydronia
Alaska Hub
Elsie's Shop
We opened our first connection 24 hours ago and are already seeing high traffic and portals being snapped up.
No rush though, there is over 100 portals available… Unless of course you want a good spot, then you probably shouldnt wait too long.
.
For anyone wondering what port sizes they might need
(Thanks to @Mayumichi)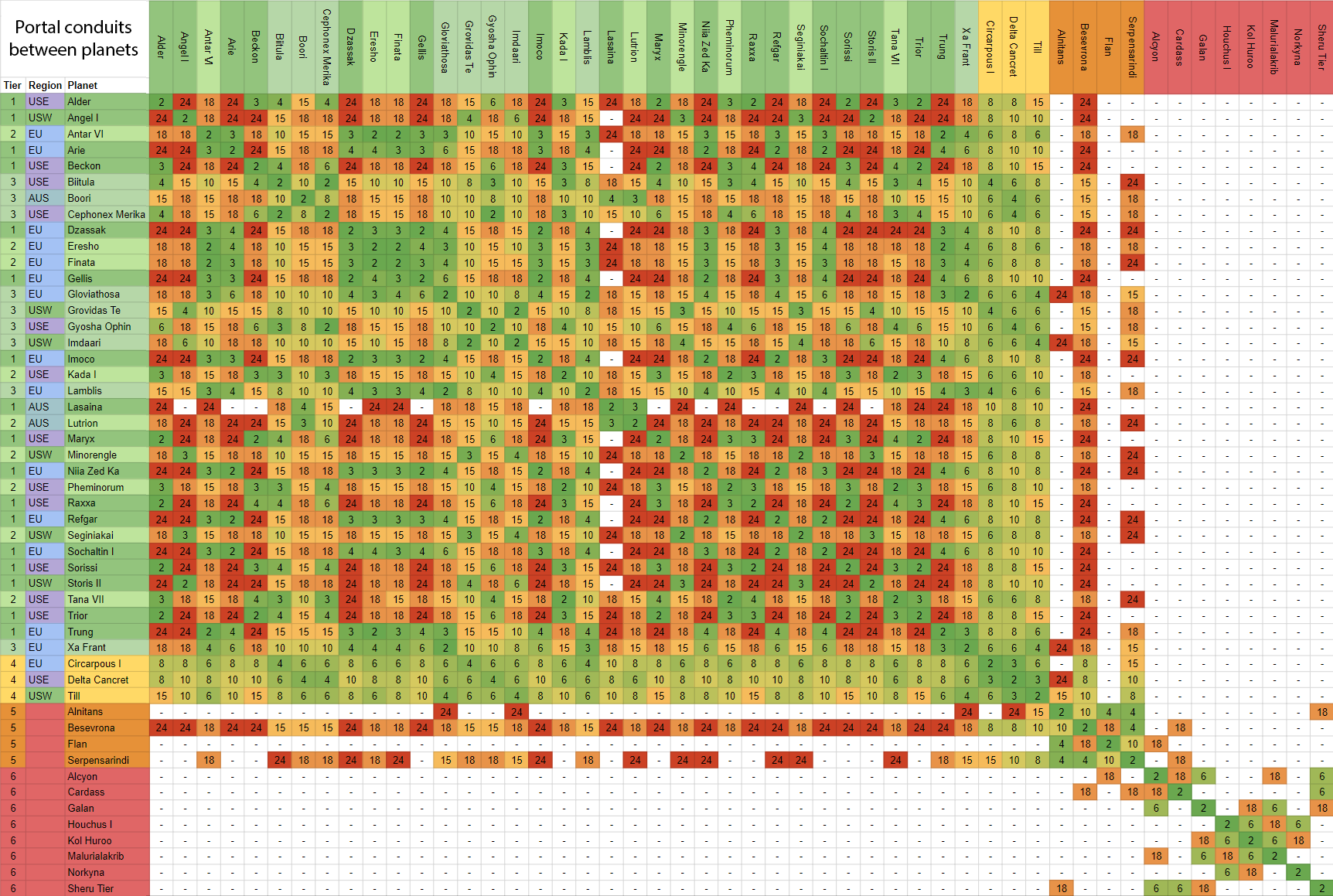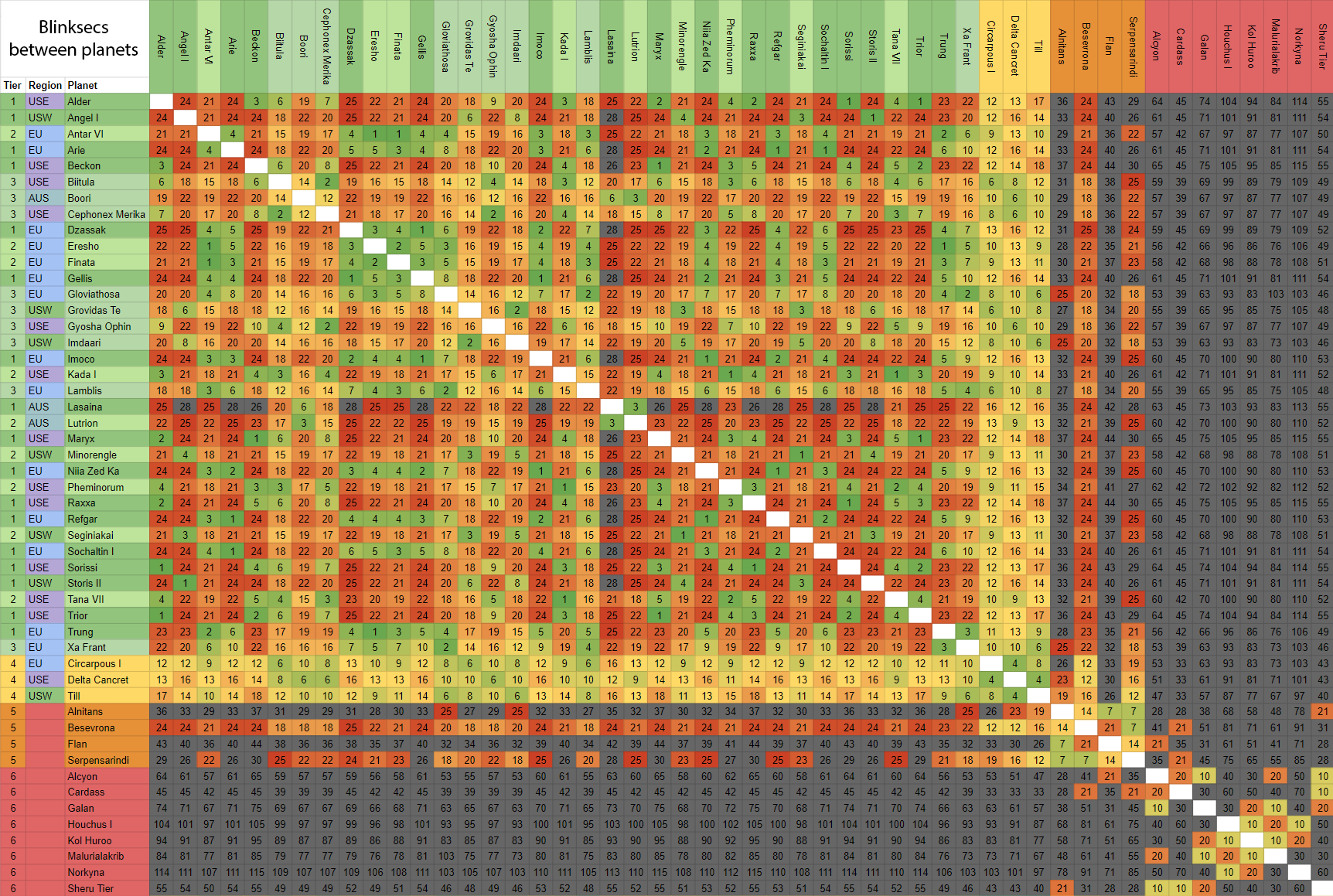 And shard costs