Definitely too soon. Over a month early.
Yea it's not my birthday or Thanksgiving yet so too soon.
1 week early, but Thanksgiving is cancelled anyway, so go for it!
Target is w/ you. Heck, I think they were ahead of you tbh! Soon as Halloween was done, woosh, lights in the back of the store.
Christmas stuff starts after Sinterklaas around here, that's December 5/6…
I haven't started wearing this yet, but I like the way the zombie skin looks like I'm tangled up in Christmas lights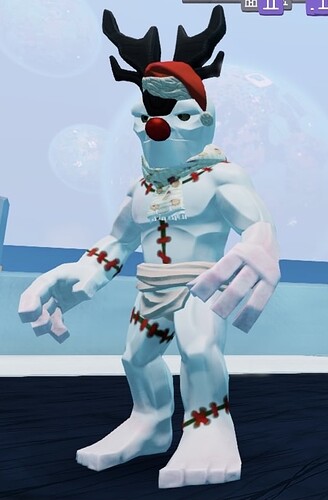 Hopefully they open up cosmetics early in the month so I can join in the festive outfits.