Could be good for someone who wanted a portal for their own frequent Mall usage, but not big on having visitors to their place?

You're going to break the game. and I love it.
(we're gonna find out how many portals a chunk can handle sooner or later

)
i think the region exp area has more portals per chuck i think?
want your game closed? region exp area might be able to help you with that
its like the alt+f4 for boundless
My PS4 died 3 or 4 times doing your 64 regions haha!
i think its your ps4…you might need to upgrade to ps5 just in case…




@DKPuncherello In Brown Town, I made one of those never ending fall portals in the old hub - they're super fun to hookshot up

I just got a gaming PC!! But right now I only use it for this and twitter haha!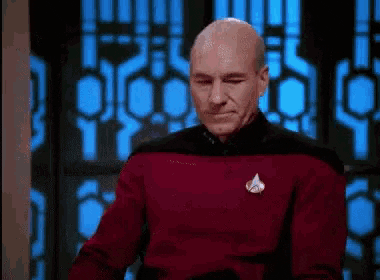 Nothing better than getting a dedicated PC for gaming and have your youngster take it over for minecraft.
That's fine. The addiction, i mean passion, has to start somewhere.
Maybe put a glass panel or a half chiseled block as a step to make grappling then landing on them easier?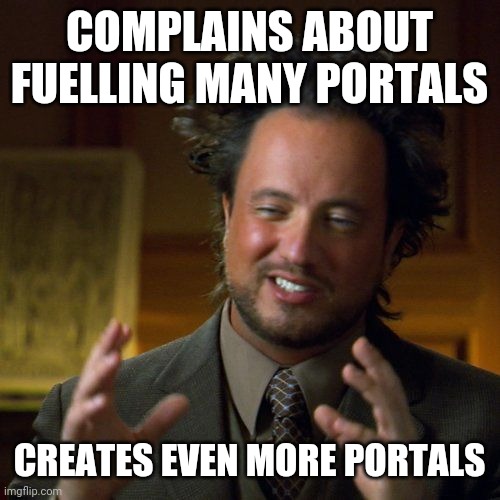 Hey I don't have to fuel these at least
And I think "ants crawling out of my eyes" guy would have fit better than the doors doors doors guy haha
Ants crawling guy? Doors guy? Huh?
Ants in my eyes Johnson
DK knows
And fake doors!!
I'm more like the personal space guy myself
floor & ceiling portals hehe
How about a floor portal next time?