Hello everyone !
Ultima Network is rebuilding its main hub on Eresho!

Grand opening will be next week.
Here are some of the screenies for you all


Great work done by @cassidy @powerman @BabyCookie @Xaldafax @Apt @JDGroat
(thank you all - great work !)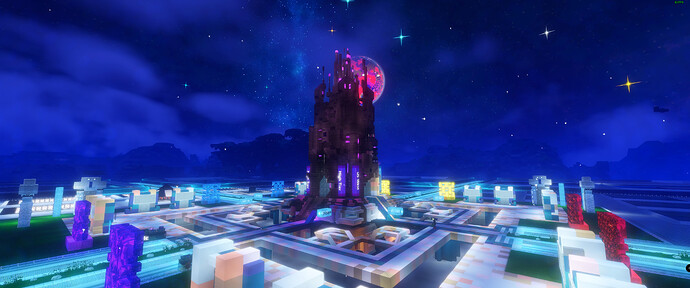 And shop area for all of you. 2x2 and 5x5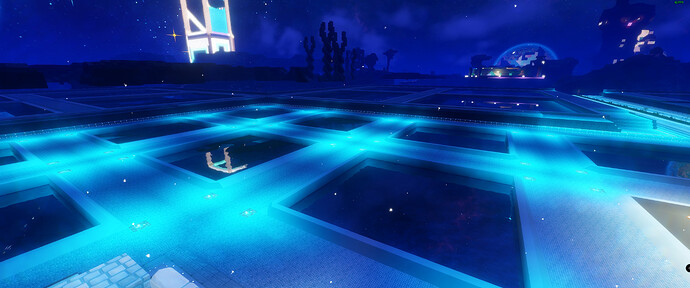 Hope you will all like it

Managers of this area will be @cassidy and @Huntsman, so any business things please ask them

on forum or our discord.