New Guild Accepting all comers:
Universat Trade Guild [UTG] is a guild designed to use the universal chat features to create a place for people to discuss and arrange trade in Boundless. We don't expect you to give gold or endeavor or even to be your primary guild. We don't plan on offering any buffs because we are designed to be a secondary guild.
Why Join? UTG members are interested in trading (or keeping up to date on what those interested in trading are talking about). We plan to provide a place in game where players can communicate across all planets about what they are selling, what they are buying, and pricing. We aim to facilitate player's ability to connect with each other in order to grease the wheels of Boundless's economy.
Who can join? Anyone. The more people who join and use the channels, the more effective we will be at our objective.
How do I join? Visit the Guild Control at Nature's Bounty in the main hub of the Hubbit Network. Activate the Control, click 'join guild' and start asking about prices! There are endpoints for the Hubbit Network on all planets, but if you don't know where your local endpoint is, there are links from the P.U.R.E. network on level 1 of the glass hall and Legendville, or you can get there through the portal in The Shire on Storis II at 868N, -1,108E (Altitude: 73).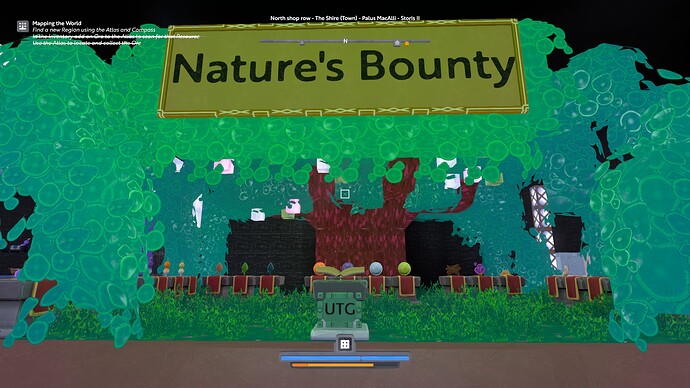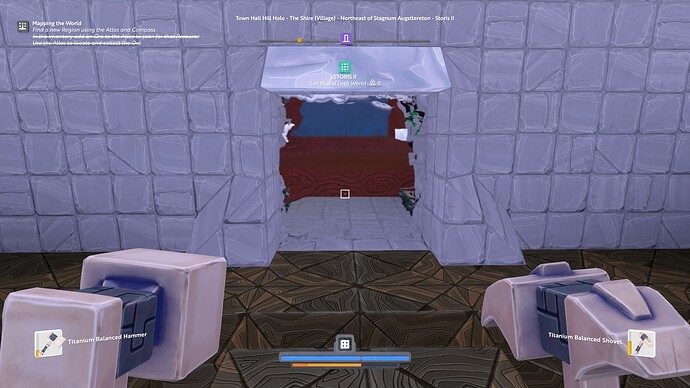 EDIT: Shire portal to Hubbit Network Hub was moved after OP, changed info to reflect that.