Come here to farm 5k Waxy/ 2k Exotic yams an hour (Under speed potions).
We are located, at the Ultima Shedu hub, next to everyone's favorite Shimmering Orb Farm.


We come complete with stocked Shovels/Regen Bombs supplies by Moonies, aka everyones favorite forger Larky!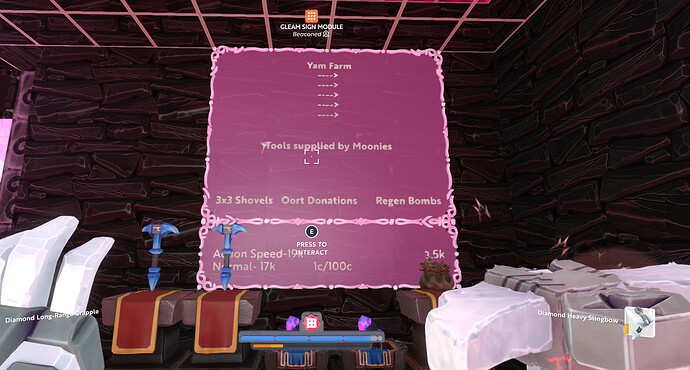 We run on a Tier 6 world Shedu, to maximize drops (Difficulty Bonus) We are 100% safe, even for low level players and have room enough for multiple farmers at once. Simply grab a shovel, and break the mud!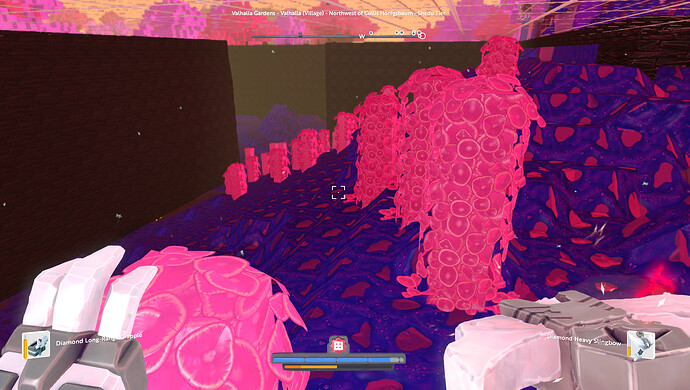 Everything is free of charge, and funded solely to help the community. We only ask, that you regen bomb everything when done!