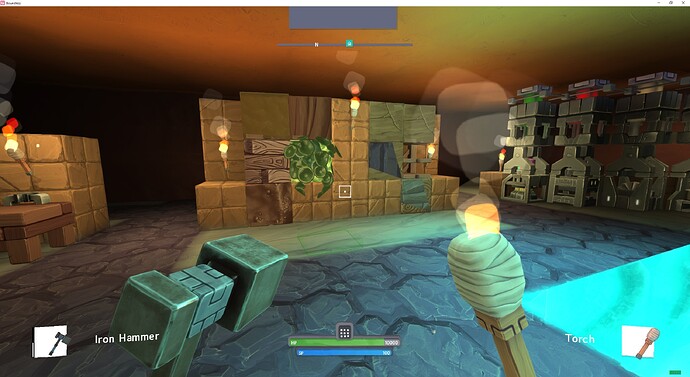 Came back to my storage shelves looking like this after last night.
Broke the shelves, it released all blocks they were storing. I rebuilt them and now it's happened a second time after I had logged off for 1 hour.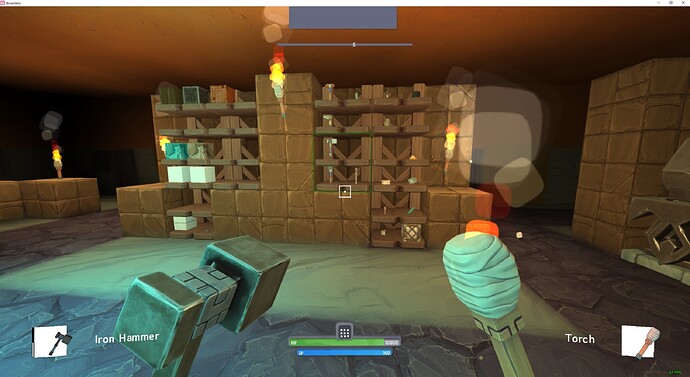 Exactly the same shelf configuration mirroring the other side, this is how it was looking except no issues on this side and shelves contain different items…
Any suggestions?