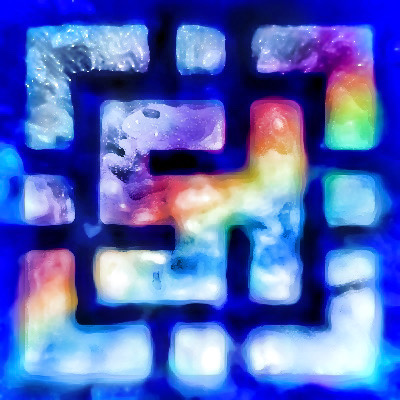 For sometime now I have been wanting to do this thread, but I was stopped by fact that we had just moved to tana from another world and we where still rebuilding, now we are at the point that I was allowed to do this finally.
Welcome to Stars Hollow United or stars hollow/purple rain, our city is beautiful in our eye, it needs some work still but it's getting there, and we have a fun small guild with full of interesting people, We will be taking over tana one day.
You can get to us from
Ps biitula
Guardian hub use
Dk mall
Our discord: https://discord.gg/EBCdhe2
Guild leader: @digbycceasar
managers/ leaders:
@Lancelotz
@BloodRaven56
This is our portal hub, we have around 100+ portals so if you want to open a portal to our city we have the portals,
Upstairs area
1x2
1x3
2x2
Downstairs
2x2
3x2
4x2
On the downstairs area we can customize the postal size and shape.

Our city is divided into districts for better organization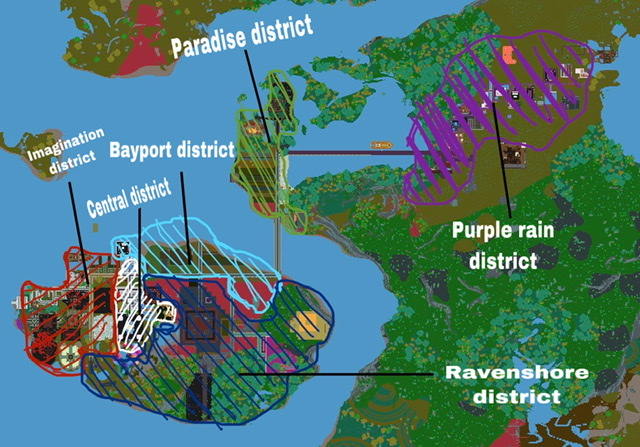 The original Foom arena:
This are some pics taken by the guild mates of the city:
Central district:
Bayport district:
Ravenshore district:
Imagination district:
Purple rain district:
Paradise district: