So before fluid came and a lot of soil used this was the final result.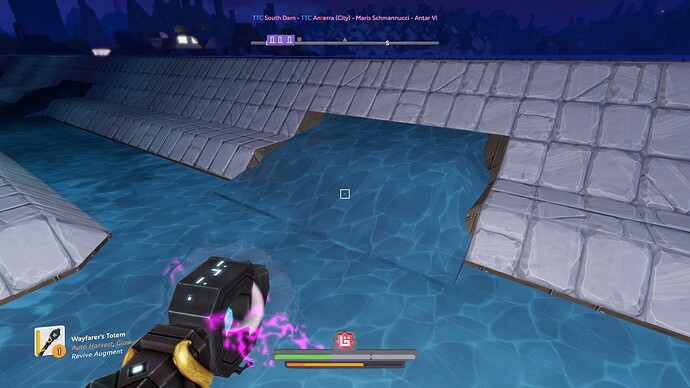 Now I finally started to finish an other section build exactly the same and this happens.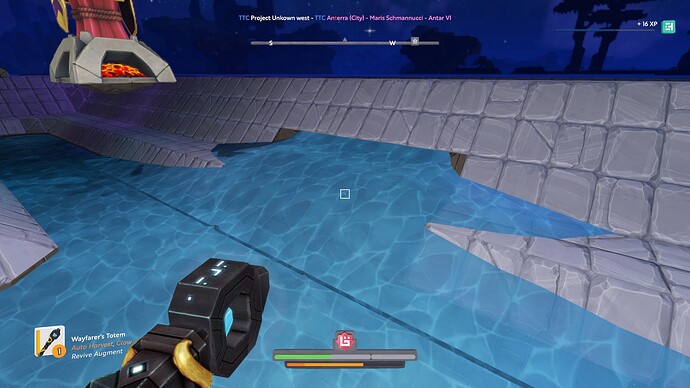 I guess i have to go back now and redo all previous sections. To fix this.
As if I don't have anything els to do.

my luck strikes again.
Could have know after fluid update changes on existing sections would be more then i thought.