Is that kielbasa? Not sure how that is worst. It's a delicious Polish cuisine.
So wait, mine is named Dohu V: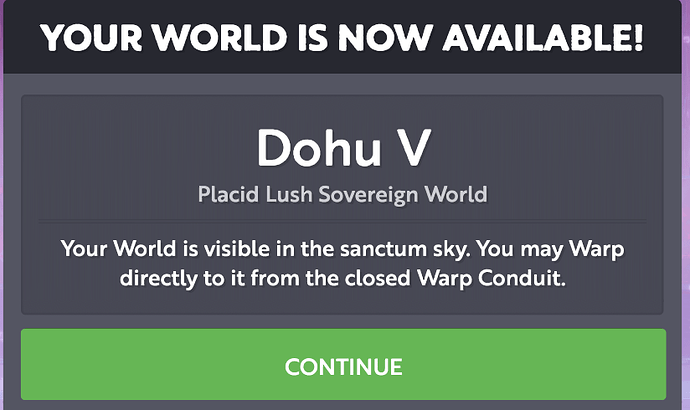 @james …Am I going to be a titan!!!

So James thinks I am a major threat?

Good
News
Incoming
Monday
Only
Can
Name
It
ok thats a bad way to look at the acronyms. What does it mean? My Planet was named Dohu v. Thats for an antaganist… 249 GNIMONCI… Just seems like code for impending doom!
Testing branch has not been updated yet so SE is still the publisher there


Cubits are still the shop currency

Don't think 249 will be out soon

249 INCOMING. Lmao. That's too funny
Wouldn't it be "INCOMING 942"? Like some kind of warning, we should hide in bunkers?
It's not, I just searched for worst, as it's the name for sausage in our country (the netherlands)
And almost every one of our age and older overe here will think HEMA (store) when we see this