I wanna celebrate, but I guess we're social distancing this party?

The game doesn't have any developer support. @james said as much in another thread. There is nothing happening today despite it being Boundless' birthday. The game is what it is and that's how it'll stay for a long time.
keep at least 1 blinksec distance as per regulations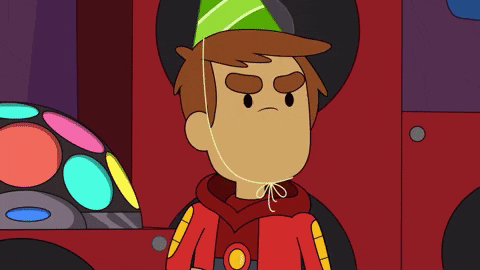 Maybe we can quickly host our own parties

I will party by myself, as always. You should see me dance, except you're not around to see me dance, so I will dance like no one is watching.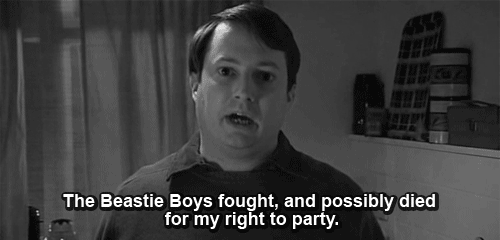 Oh my gosh lol vex this gif made me SO SAD
I'm soft and squishy for these sad gif feels
We need to have another of those big TNT hub bashes or something that we can host all on our lonesome without a birthday planet
Sorry about that
I was just hoping for a dev post, a color changing exo, or maybe a bday event so we could craft cupcakes and stuff again this year, or something.
It's all good though. I've been really busy with work (7 days a week) and learning new software/hardware, so I haven't had much free time to play.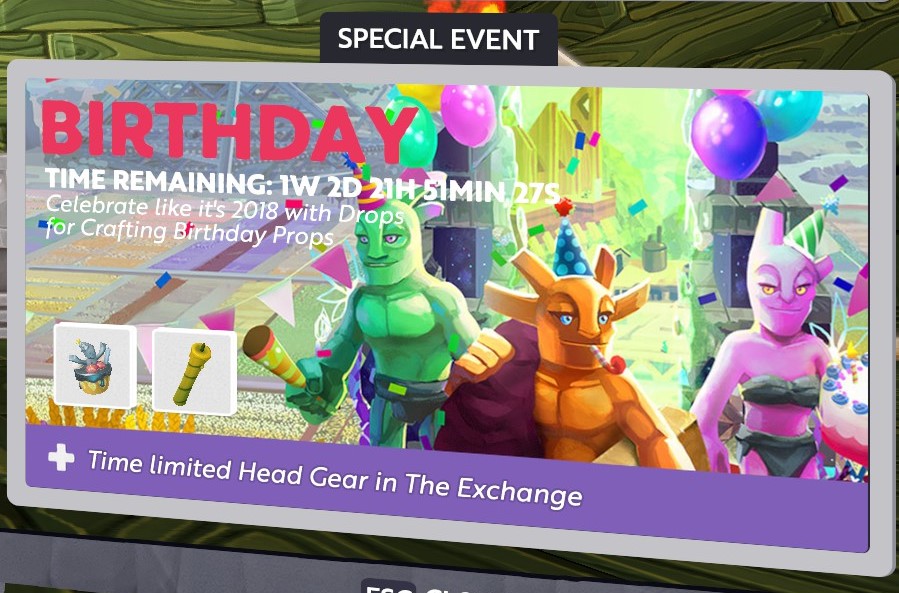 There is a 3rd birthday event on the testing server. There doesn't appear to be any new cosmetics or drops compared to the last events, but is this not on the main servers?
There they added automatic events.
Regards,
All events are based on the unix timestamp I think, so they're hard coded. As the release never made it out, neither did the event

The update on the test server was really designed to help boundless go though a content drought but unfortunately never got released, there is a part of me that wants to nab the code and finish it, i've got some background in software development but probably not enough to actually release something for a game this advanced lol.