So @zeathoros found out that Ben was illuminati. But i've found a even bigger secret…
Ben works at wonderstruck. Wonderstruck is illuminati. Don't believe me? Well take a look at this.
So let's start with the Wonderstruck logo.

Can you see it? Let's take a closer look.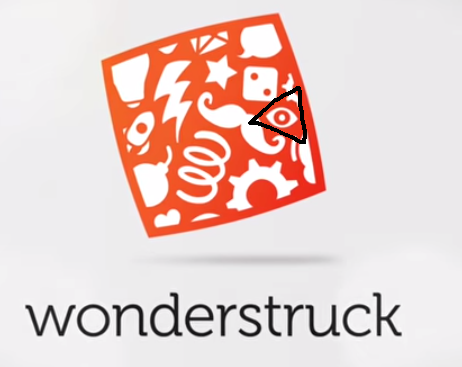 But there are more triangles in the logo.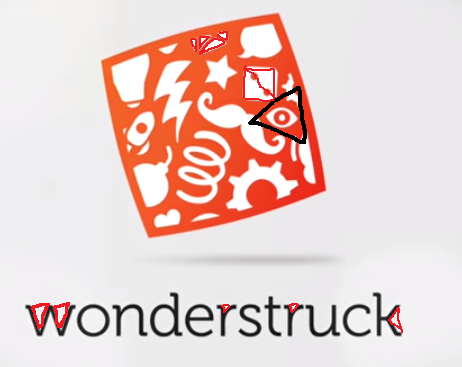 Wonderstruck makes games.
Oort Online.
How many O's does Oort Online have? There are 3 O's.
A TRIangle have 3 sides. But a O in the middle of the triangle, and what do you get?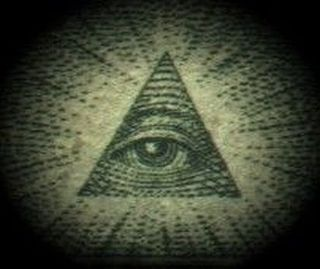 Now, let's take a look at the Oort Online logo.


You see it?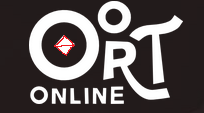 But there are many other proofs in Oort Online.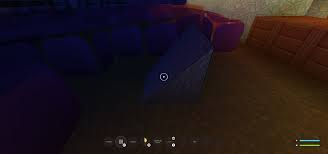 Seems like the images got deleted. Wonderstruck is removing them.
Please spread the word. It's time to wake up.