Baskets are up and budgeted for 3 full baskets.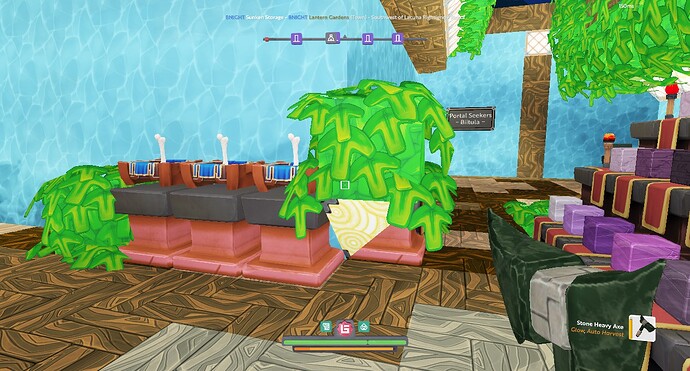 Simplest route is via portal seekers Biitula using the "sunken storage" portal in the NW corner.
If you come to my portal hub from any of the networks (signs say Lantern Gardens) you can use the down portal to get to the shop.