Hey everyone,
I'm looking to buy goo kernels from the new T7 exo planet Borealish II.
Colours I'm looking for:
Dark Red (1,000,000c)
Hot Magenta (500,000c)
There is a total of 1.5mill coin in the request baskets. 100c each
The Mad Hatter's Shop is located on Arie not far from the Rivertown Hub.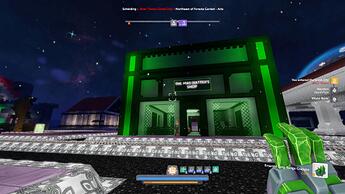 There is a portal straight to the shop at Rivertown Hub as shown in the picture below: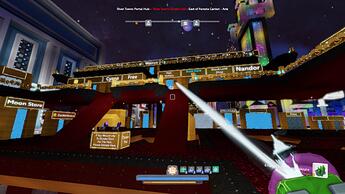 Rivertown is accessible from many locations:
GTG, Ultima Network, TNT Mega Hub(T1 Arie Portal), Fantasy Tree, Pharaos Kingdom, Planet Quinzel, Zockertbraut, DK Mall.
Any help is appreciated