How much you selling for?
You good with doing 12ss?
I also still need like 6SS myself, just tell me where to meet
Have 2 baskets out at my lake store in gyosha mall (08, Avenue a, next to main hub). Buying at 20c.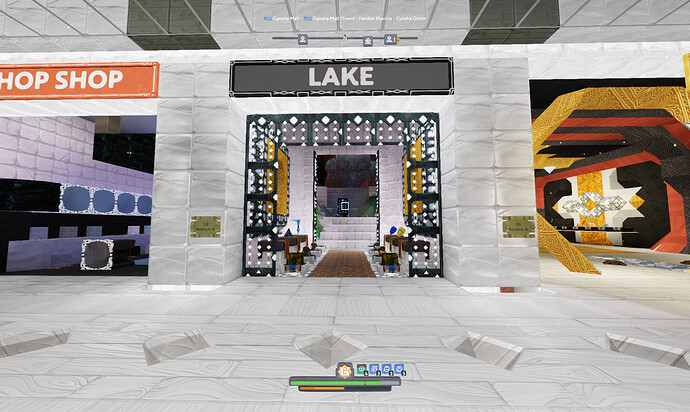 now 25c!
I would like 8 SS 15c sounds great. But im willing to go 20 or negotiate. Theres not many shadow colors out there…
@molav Hi, I would like 6 smart stacks of shadown yellow gleam. 15c for each gleam. Can you hold them for me? i'll get online tomorrow morning (8 hours from now) or I'll setup a request basket at my place if the time is not convenience for you
Yes, a request basket works just in case. Can you dm a location? @Hela
If anyone wants to set up a request basket let me know where to go. I have already sold 4 request baskets full of this gleam
If you still got some. I set one up at The Tower of Power on alder.
Take portal seekers Gyosha. And then go through the north cross. The basket is right there.
Thanks


Id like to buy 4 ss for 54k, if youre still selling, molav.
I will come to you if youd like.
15c each gleam block is my asking price.
Sounds good, @Cyklisk had to get off for a little bit. But I'll be back on today
Thats cool. I will set up a basket and tell you how to get there in case we miss eachother. Just a sec.
Edit: i put a basket up just on the other side of the tesla portal in the river towns hub on arie.
The tesla portal is on the north side in the hub on the second floor.
Enjoy your day and thanks.

Thank you.


Thanks for all the business. It was fun filling orders