There is a feat to complete 190 objectives.
I am stuck on 166/190: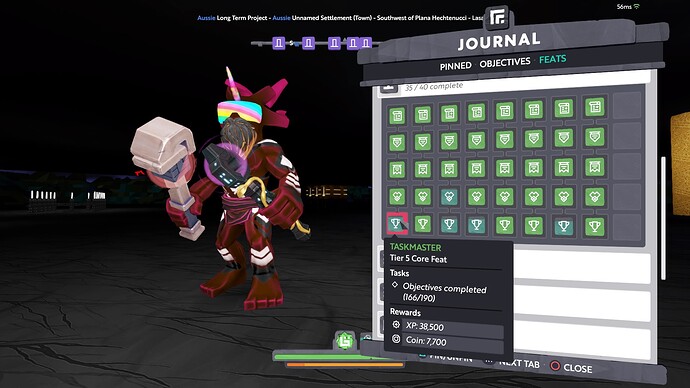 The only objective I have left to complete is The Great Replenisher which seems bugged, there is another thread that addresses it where others also cannot complete it.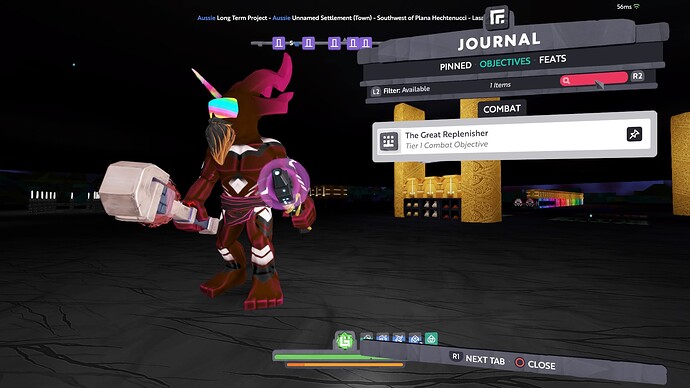 Does completing this objective open up the remaining objectives? Is there 190 objectives currently in game?