Bit and pieces of info in other threads but decided to make a new thread to make it easier to find if anyone is searching for the files later on.
Anyway… wanted to have it completed before the birthday events, but turns out I did not have many paints around the house, so it has just a basic paint job on it for now until the new paints I ordered come in for me to refinish it a bit better.
So, here it is moslty-done with a rough coat of paint and links to the stl files for anyone that wants to 3d print their their own. I will update this thread with better pictures once it gets a final paint job.
Happy birthday to Boundless and the Dev Team!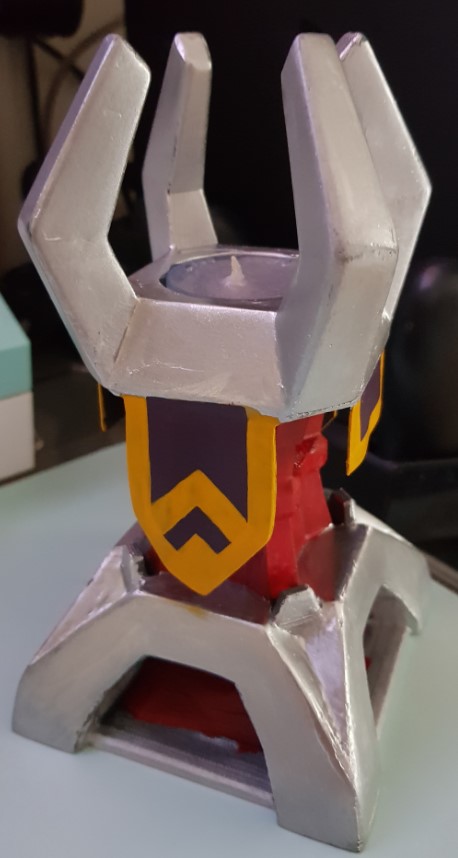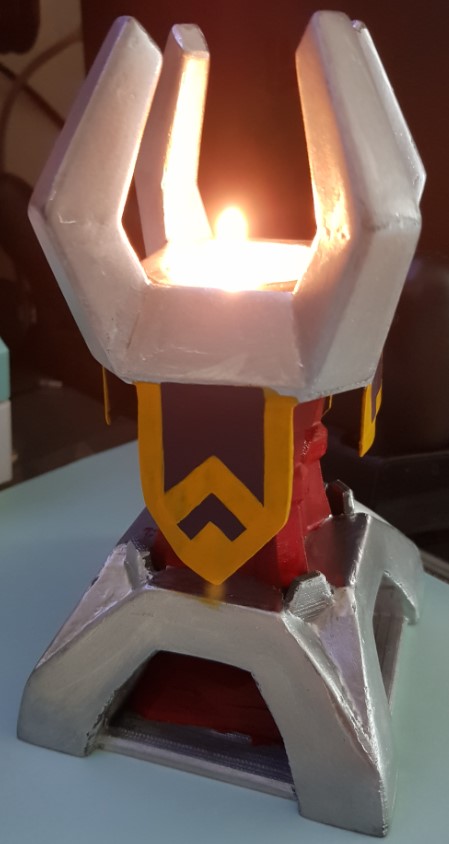 STL files. I split it into 3 parts for easier printing.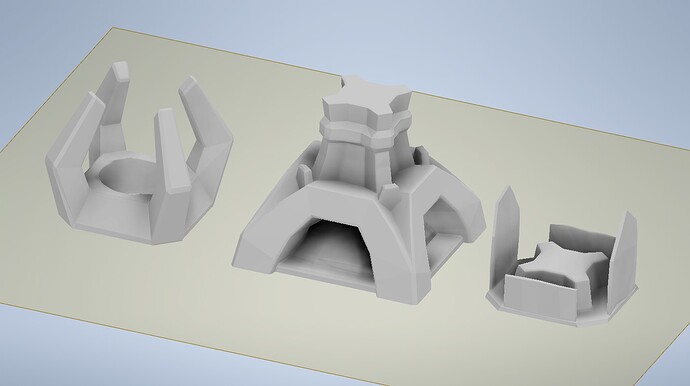 A few of the in progress pics from the other thread