A few weeks after the first official wipe of the EA servers and launching of Boundless I joined ]i[lluminoorti and started building on my own little place at Pheminorum.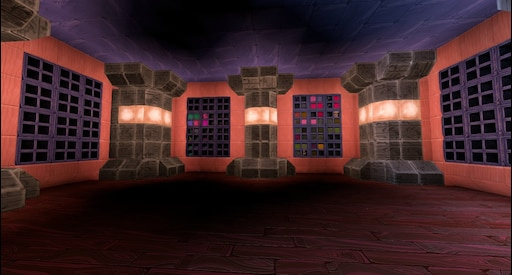 (This a a silly picture from my very first and very limited storage place)
second attempt at storage

addition to the storage
the first house

My little town
My bestie Nyuudles place

Havok's Mansion

Little Pittle moves in

MrGamers little cottage
The flowertower under construction
It got never build in t's full glory
Then creativity block hit me. Exo's brought so much more possibilities and I got stuck on my own town. After a year looking at the same things I was growing bored.
Hence my posting. Today I completed demolishing every last bit of my town and moved it in to a temporary storage. Thanks a million to @Nyuudles to help me speed up the process!
His reward:
Bombing the remnants…
and finally some regen bombs!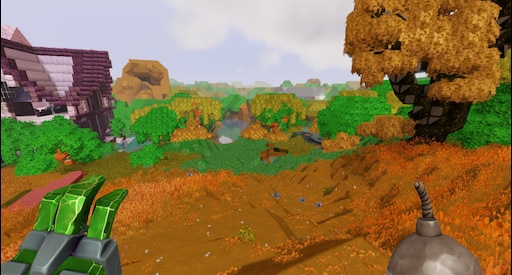 Goodbye Phem! It was a pleasure

Meanwhile I have build a few shops of my own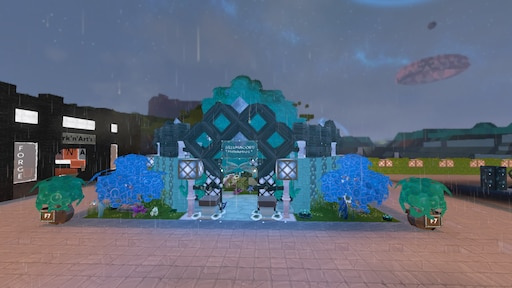 and if you visit the forum you know I build on commision.for those who dare giving me carte blanche

With the latest addition @Sujimichi88 forging shop
Hope to be able to show you new builds and adventures in the near future.
Also, I sincerely hope next time I get bored again I don't have to demolish and sort out everything for 3/4 whole days before I can start a new. (

@james)