I've been stacking up some plain glass blocks.
Hmm I also made some panes.
12600 black panes
5575 shadow yellow panes
9000 white panes
Mostly blocks though, I like them better than panes I guess. I have some older blocks:
8100 shadow yellow
41400 white
76504 black
Then some I made lately:
8700 strong azure
23299 green
22900 hot orange
21900 deep fuschia
22500 dark lilac
So I put them in the Classy Cuttletrunk and today I priced them all at 18c. The shop is in gyosha mall and the glass is on the very bottom floor so it's a swim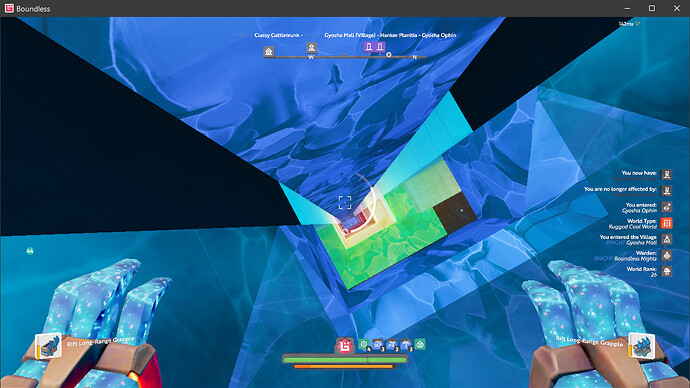 I thought I made some shadow red but can't find it. I see there are a few glass shops shaping up, but if you're looking for a large amount let me know.