We need to take Niia Zed Ka, Imoco, and Gellis offline at 2020-11-23T13:45:00Z briefly to replace the server.
Should now be complete, if you have any problem accessing any of these worlds try a client restart, if you still have problems let us know.
While there may be the occasional complaints, I really appreciate all that you'll do.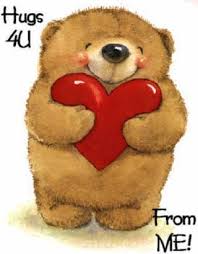 Why was i pinged for this? Hmm ow nvm just waking up
This topic was automatically closed 14 days after the last reply. New replies are no longer allowed.