Anyone wanna go on an adventure with me and find my new home

looking for friends
Sounds fun, but im at work for a few hours. Hopefully you find someone else long before then. If you dont ill be keen. Running around aimlessly is one of my skills.
Slightly biased recommendation, but put 1 point in caustic protection and go to TNT Megahub. Easiest way to check out every planet from one place, all nicely categorised by tier 1, tier 2 etc and super simple to find everything.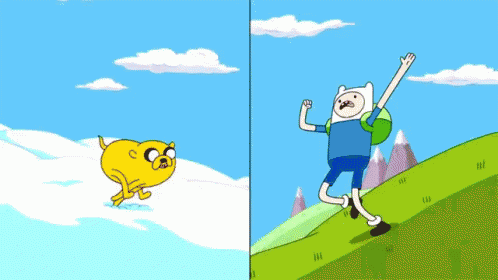 I heard @krasniy is looking for people to build in Axon, on Biitula.

Welcome to Boundless by the way
Happy house hunting or building in this case

Feel free to ask for help.
Thank you all! I found a home with dsk guild they took me in with loving arms!


love this community. Better than arks community