Let me ask you a Question.
When your in Need of some exellent Tools, where you gonna go ???
To some Oortians ?? or some Humans ??? or maybe some Elfs ???
NOOOOO
YOU GO TO KARAK KADRIN
The Kingdom of Dwarfs
Here you get the finest and best Tools in the Universe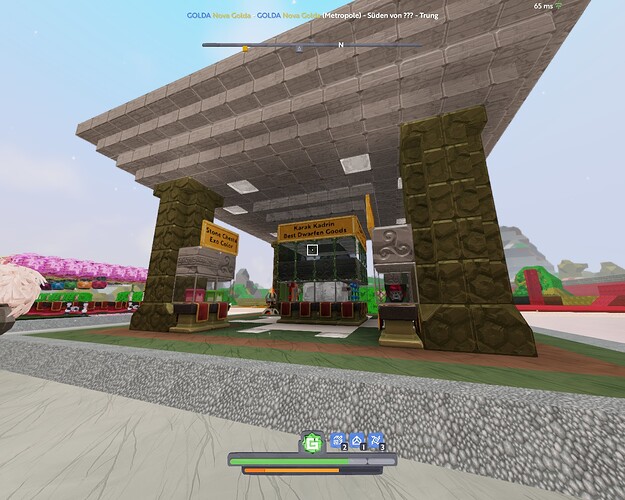 Our Shop at Nova Golda Market on Trung has Tools from Tier3 to 6(7)
Wanna grow some Chest Hair ? Or a Dwarfish Beard ?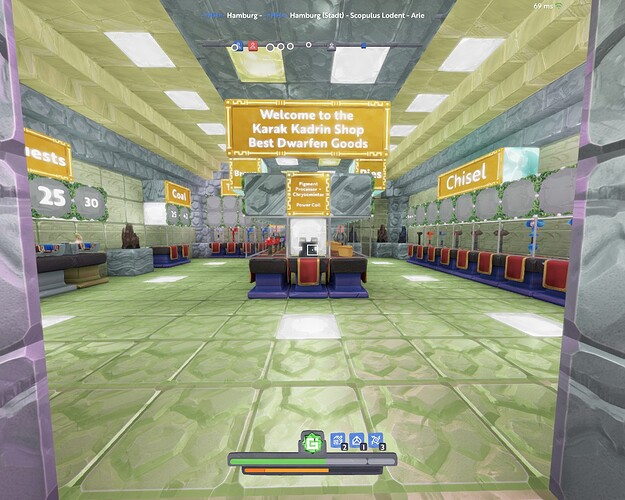 Try our Foods and Brews from our Shop at the Hamburg Mall on Arie
Dont trust Oortians, Humans or Elfes !!!
TRUST THE MIGHTY DWARFS
TRUST KARAK KADRIN