skill with Light epic.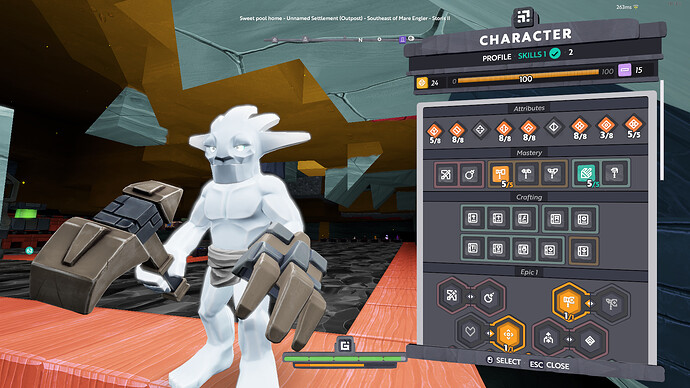 skill with no Light epic.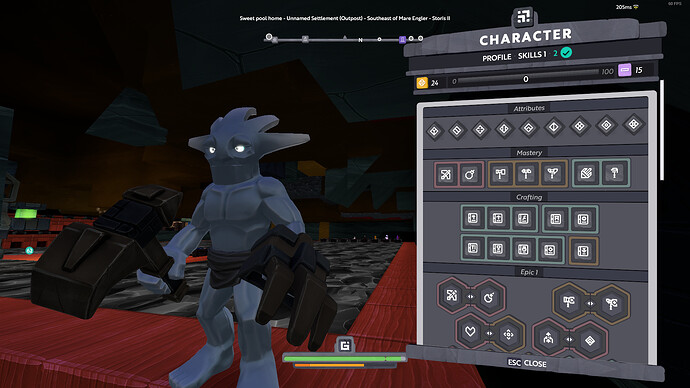 Switching between the two pictures, you can find that the brightness rendering of the dark place is exactly the same. And it seems that the second picture is easier to see the details in the dark place.
Because the character's surroundings are illuminated by Light Epic, so the game screen are become brighter, but the price of the bright surroundings is that the dark place becomes harder to see the details.
Although this is in line with "realistic lighting", it is not suitable for "game environment lighting" at all.
Choosing Light Epic should be a beneficial choice, but it didn't really improve the gaming experience - it hurt my eyes even more.