This video is used to set the theme for this thread

Remember my idea for a sorta Bioshock-themed city (It proved to be too painstaking)? I recently had another idea for a city (This time on the actual ground). This time its Blade Runner based.
The Tyrell Building would be an example of a building that can be found in Blade Runner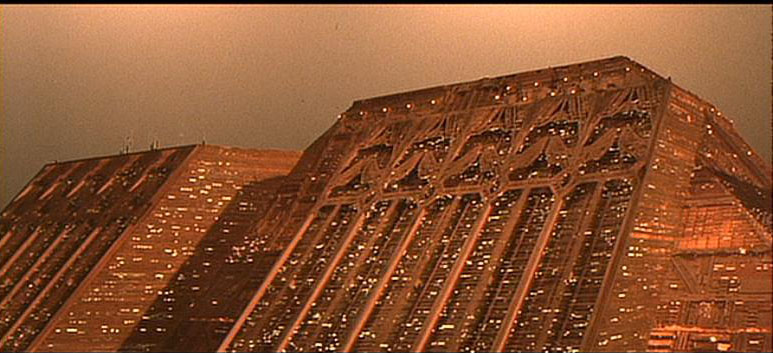 Would any of y'all want to build a city like this?