Have your say?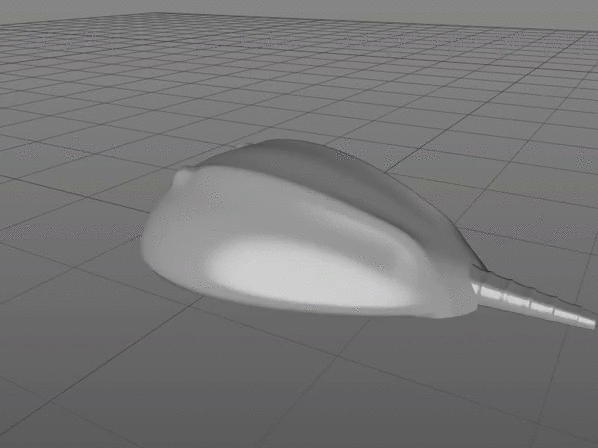 test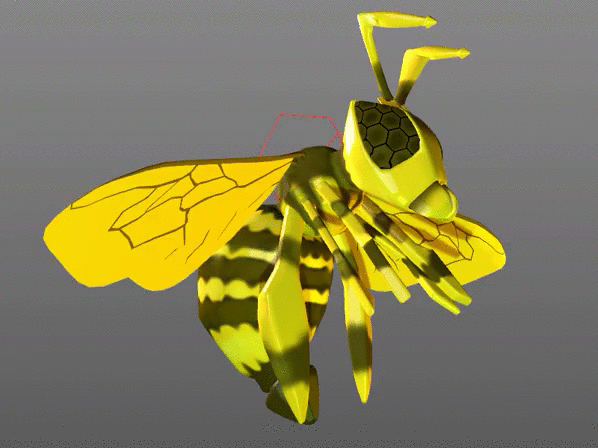 Nice animation! Also the shell n the other one reminds me of a horseshoe crab? Pretty sweet

Thanks :))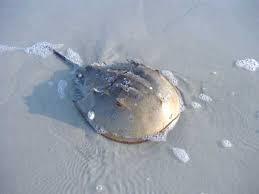 Maybe it should have been as big as the head of an Oortian? Cool design any way though
an oort rune on it's face, perhaps? maybe a crown on it's head like a petsuchos from age of mythology.