Anyone else going to smack a wild stock on the butt with a sword/mace?

only with the fat end hankypanky style
holy snapples, that's fetch!
IIIIIIIII NEEEEEEEEEEEEEED THIIIIIIIIIIIIIIIIISSSSSSSSSSSSSSSSSSSSSSSSSSSS.
but seriously. I NEED THIS RIGHT NOW.
and can you please put some writable books in the next update

If so, you planning on publishing 'An oortmas carol' in-game or nah?

Wouldn't it be an amazing troll if they weren't actually adding swords and shields, but just added emojis? @Aridhol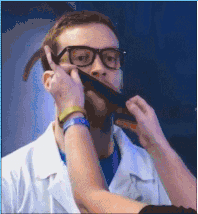 i will not the emoji i will the creature ingame

Awesome.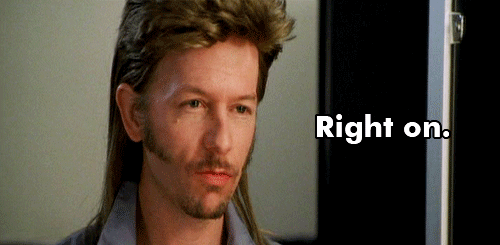 Ah grea… emojis… maaaaaan.
If we get this, can we also expect new content to use it on? Meteor hunt is already easy enough.
I am really hoping they just aren't ready to reveal that yet. The teasers so far include that they are hoping for about the size of the farming update, if things go well.
RNG Attribute Shield & Katars/Punch daggers. … this game seriously needs a little bit of RNG crafting out of the players control. It creates a market for specifics & desire to obtain.
Pre-Forge RNG attribute machines: requires 10 refined umbris, blink, rift.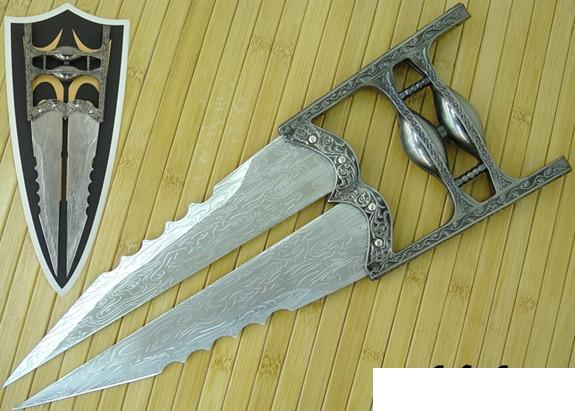 Oh no …
We lost our tails somewhere back in EA