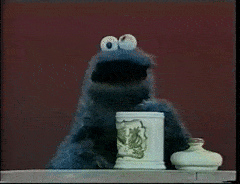 I was going to try to pick on you too but we've been on good terms and your garden tower is too cool (always leaving me in awe of your building style)… so just

sent your way.
I'm sure that several people sent private messages to the devs and that's probably what prompted the swift direct intervention.
I was honestly surprised that it happened. Having been through my own moderation by James a couple of years ago, I knew how it would go if it continued. I gave multiple warnings, all unheeded. I'm sad to lose another player, but it had to be done.
@Tmmk We've never met in game, and I've seen your topics and replies on the forums, but that's about it. But it still bothered me about all the seeming personal attacks directed your way. That is not okay, in any way, shape, or form. Sorry you had to go through that.
Well when I used to talk with James regularly on voice I did have it on my list for them to create a "cookie recipe" …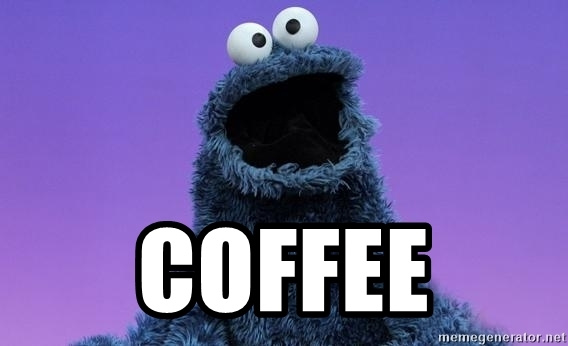 What is this bootleg monster?
I don't know but I kind of like him.
Yup that monster finally converted… Pfft and people said it wouldn't happen


there's another one that goes around with him saying "Sometimes C Is For Coffee"
I mean if you go for it, you can make him say a lot of things, like I'm sure you also thought of this naughty 4 letter word that starts with C.
"C is for CAKE".
I hope I had you expecting something actually far worse.
That's just saaaadddddd for him…!
I'm just amazed to see any bans at all.
News: All hope lost as writhing mass of flesh and dough engulfs whole city!
Do you ever wish you were still moderating the forums? Do you miss it?