Know how all the paintings in minecraft look really pixelated and stuff? well… what if you could paint those paintings by yourself, with some sort of a "pixel painting" system that allows you to draw those pixels?
This will give Oortians a whole new artistic activity to do as well as a possibility to create decorated signs and stuff!
Custom pixel paintings will open up so many possiblities!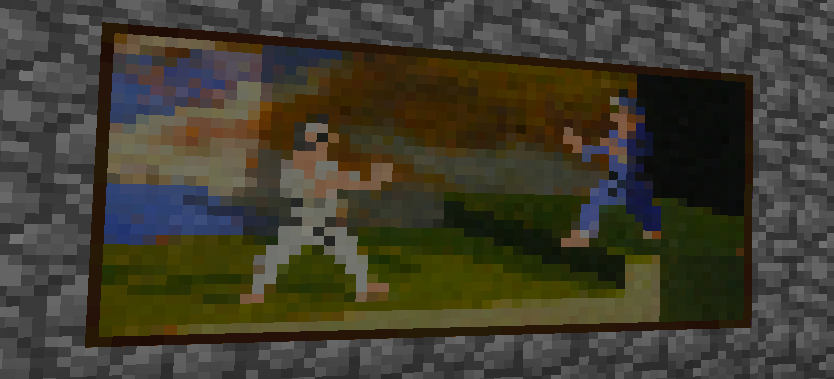 Now, i know what some of you are thinking - some people might abuse it and draw a ■■■■■… well, but they can also build such a ■■■■■ already right? i think that with the right amount of moderation this won't be much of a problem!