Are you considering that you could add blocks all around the block?
Not just "up.down.left.right" i cant tell you how many times i have thought about this thing.
Its rly frustrating building wise when you have to add "extra" block that you have to usually remove after.
This may not seem much of problem for those who build just small things, but when you have done this like with few hundred blocks for 1 build it gets rly frustrating.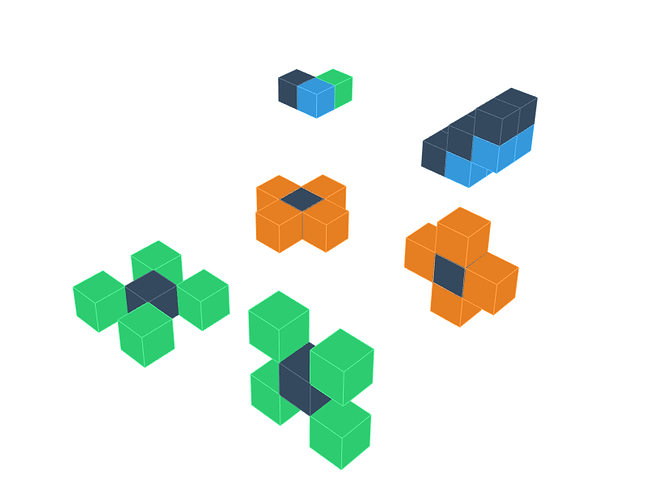 Green=Block placement that i would like to be added
DarkBlue=The Block
Orange=Blocks we are able to place atm.
LightBlue=Extra Block you need placing Block you want
This thing comes up even with stairs. sure not so big of a deal as said when you are doing few steps, but still it could be better.