Boundless is awesome and we have some awesome players! If it's your birthday let us know!!!
Thank you

Today is my birthday and some in-game friends made a giant couch for me!!! (Important to know that I like to randomly build couches and sit on them to watch people building stuff) special thanks to @Lennexfox, @Cactopod, @MarinaraCane and Lorj, but I don't think he is on here. Here are some screenshots for you all to see. A visit would probably do this build better justice than the screenshots do!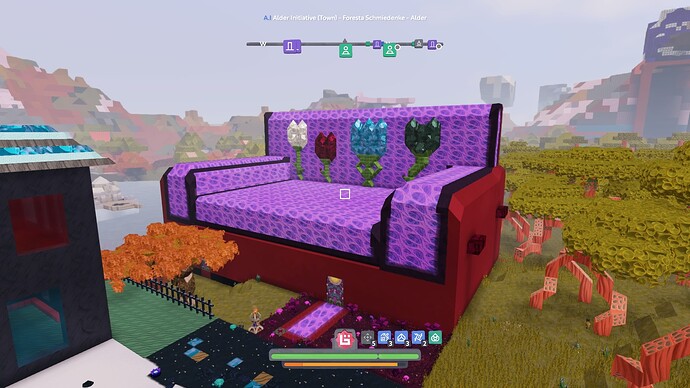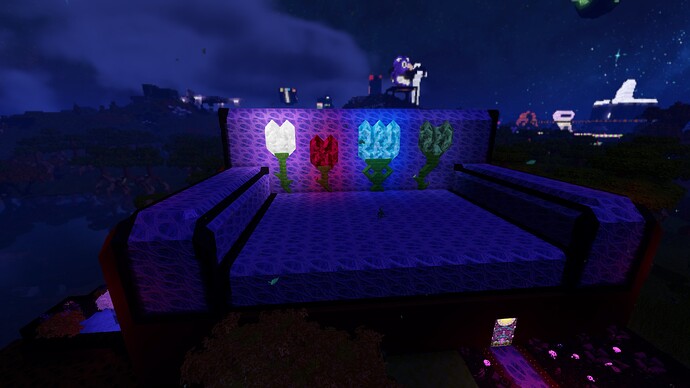 Happy B-day Maude!

Thats hilarious! Happy birthday!
Happy Birthday!!

Happy birthday!

Happy Birthday!

Joyeux anniversaire !


I was on Tuesday

Happy late birthday Dutch!