Thanks for the update James.
Looking forward to seeing some exciting news in the coming weeks!
Hey James, thanks for this good news, does good to my heart

There. Thank you James.
And then in a few weeks, the exciting news are that half the permanent worlds are shutting down.

YEA! LETS GO!! good news for the game! Thanks for the update James!
Actually I would be willing to bet the majority of the people will be quiet for a bit since this is the best outcome of the uncertainty everyone had.
But hey let's continue to fuel the fire.
Welcome back james



Yeah I mean, if James does post something during what's left of the summer about future development for the game, yeah, I'm ready to pump some hopium into my veins.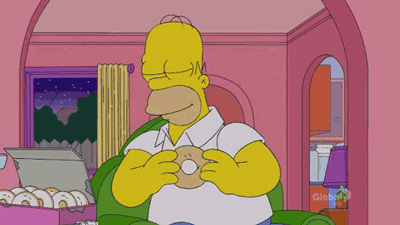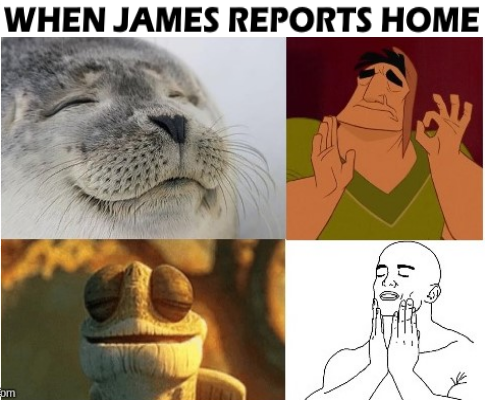 claps Woohoo. Thank you James!
Looking forward to see "The Future" holds
See what I did there?

Awesome stuff, not going to lie I was a little worried. Thx for the update.
Now to wait for the news, I'm impatient I can't wait arrrrrrgh


Hope - and hype - level maximized. Give me a double dose of that hopium for good measure.


I'll DUI this hype train to the stars now!

(Evil Paka

prone to sudden mood shifts… is Happy Excited Paka now!

)
i never been worried just disappointed in lack of communication.
i always had the boundless back and will until the end, and im pretty sure I'm the only one caring
just kidding I know many of you care too! START THE WAR! haha
Yup this was all I needed. I will drift back into the shadows … For a bit.
I knew it was worth checking in on the forums every hour for the last couple of years…result!


This is fantastic news. Anyone else hoping Larian Studios is taking over. Cause that would be amazing.

Hell yeah!!! Thanks for the good news @james!
I see you, fellow devotee
---
Thanks for the update James!