ummm yea Hi Simon!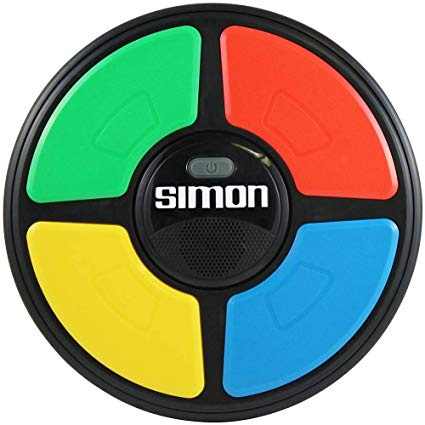 Simon says rotate 90 degrees counterclockwise.
Simon says switch red and green.
for real tho… How do these maps get updated for the public? Are we at will of the Dev's for when they want to release updated maps? Not trying to sound condescending, but rather curious…
My brother seems to think there is a 3rd party client we can DL that will live stream our location and update as long as were on… Does anything like this exist?
My "guess" is early July on the creation of these
Yes and yes.
https://www.boundless-maps.com/ but the maps on there are old, due to waiting for these maps, and finding the time to upload them.
Then it will at least be months before we get updated maps again.
Updated OP with link to maps for the Live universe from 2019-09-12:
Can we get new maps any time soon? Thanks!
Updated OP with a link to maps for the Live universe from 2020-01-07:
YESS!!! My prayers answered! Thank you Devs!
looks like a couple huge builds dissapeared! (round thing on left/bottom and thing stickign out from the top-right)
Yeah Legends hub is now on Delta Cancret so the big square has lots of beacons removed now…
Ahh, I also see what you mean yeah, no idea what those were actually.
Need to clear out a lot of water, but should look cool to compare this to the next time the maps are updated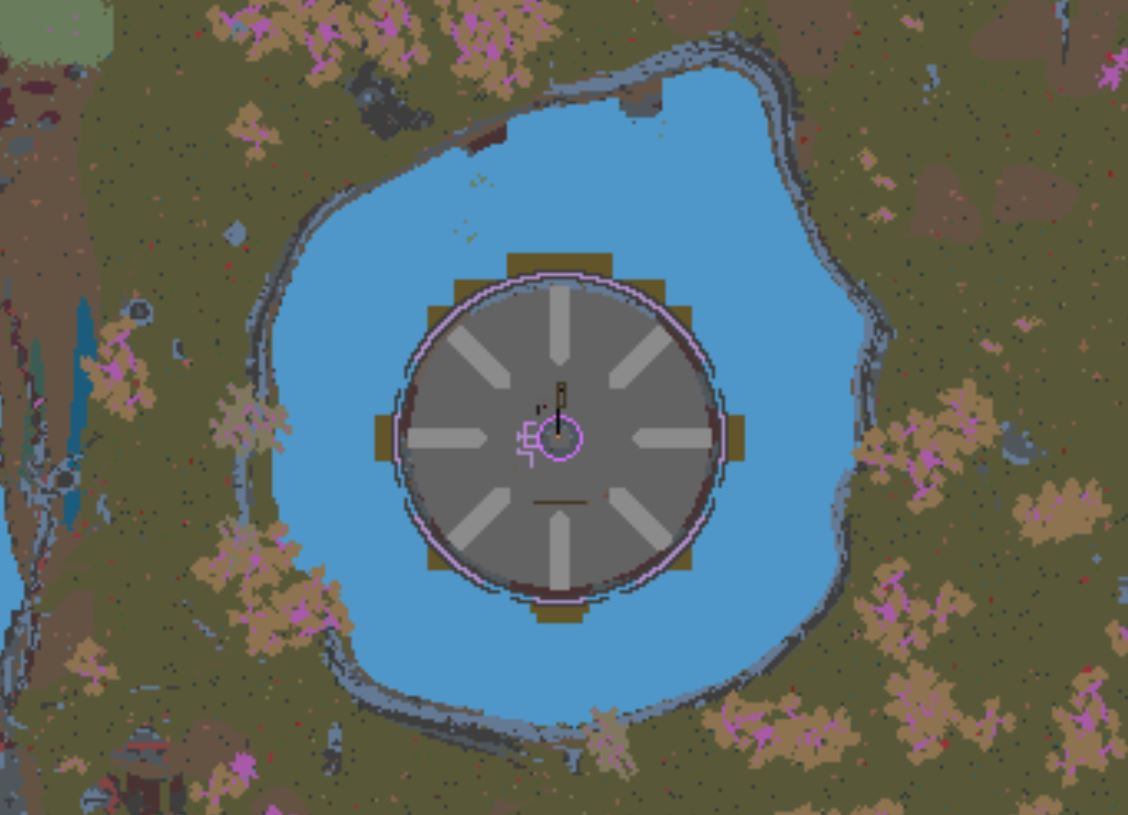 HAHA you can see the space ship @morey523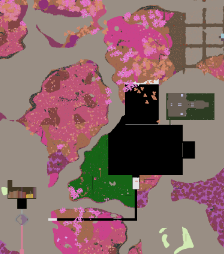 I know what your building. The dodge bomb arena was going to be that build. But ended up the arena.
Haha I could tell that from the rim! But yeh, i'm using that as my inspiration

That's no moon