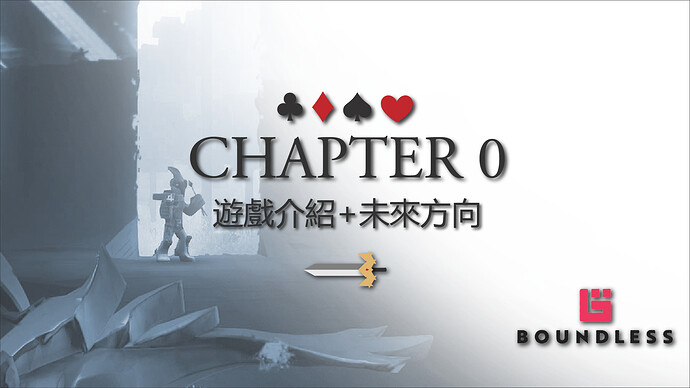 Hi everyone,
I just start to run my Youtube channel.
My first target game is Boundless.
I still very love this game, and I am trying to share it to Chinese speaking country.
This why in the video, I speak Chinese.
If any players speak mandarin in game, maybe you can join my discord, so we can promote & play this game together.
Discord Channel:
This is Episode 0, so basically just introduction some special part in this game.
The Episode 1 I will start a new character and play from 0.
In the series, I will experience as brand new player again.
This is my video link.
Please subscribe it if you love my video,
Thank you everyone