Ello … I've been a bit quiet of late, as too much socialising makes my brain ache … anyway, thought I'd see if anyone has solutions for this: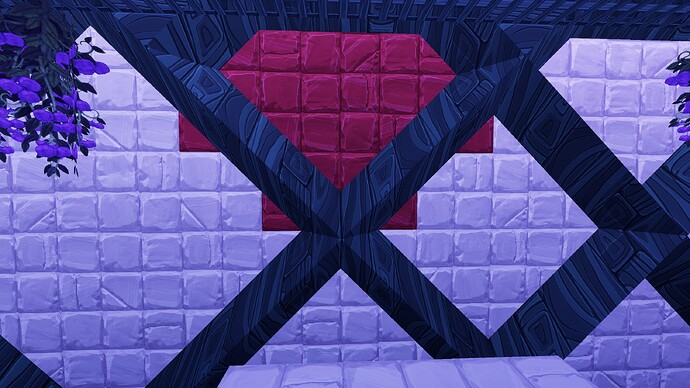 Basically, where that brick is I would prefer it to be glass, to give me a nice window but keep within the pattern I've made.
Have I basically just made too much of a rod for my own back here? Or is it actually possible to have the nice, slim, pattern, and windows, without making a ■■■■■■■ mess of it like this: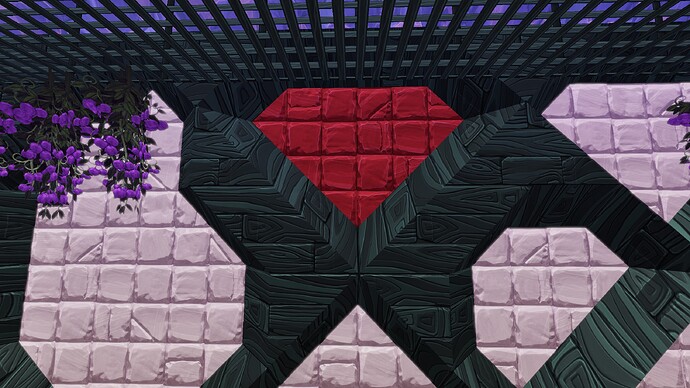 Anyway, I'd prefer not to have another pattern, but I'm thinking that's my only option.

(none of this is a slight at the game … I'm just being narky)
[edit] Am trying out hexagons … it would marry some of the other house detail …

Meh … it's fine … but it's not fine … y'know?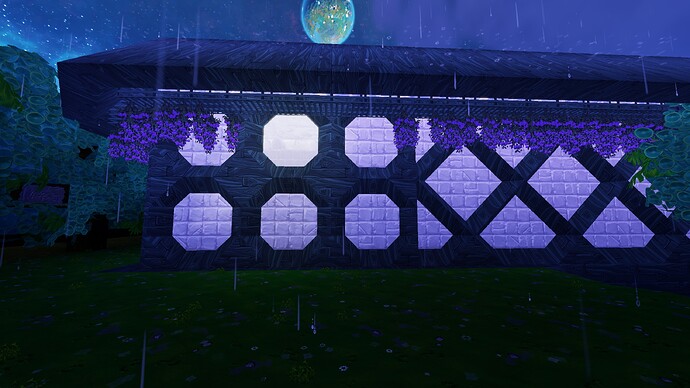 [/edit]