Title.
This is my last of my "god hammers" for T6 worlds (combined with strength brews for quick, easy one-shotting).
I believe I had been purchasing these before the big forge nerf… however long ago that was now.
Is this even possible anymore? What's the closest we can get to this hammer, if not?
Thanks in advance. <3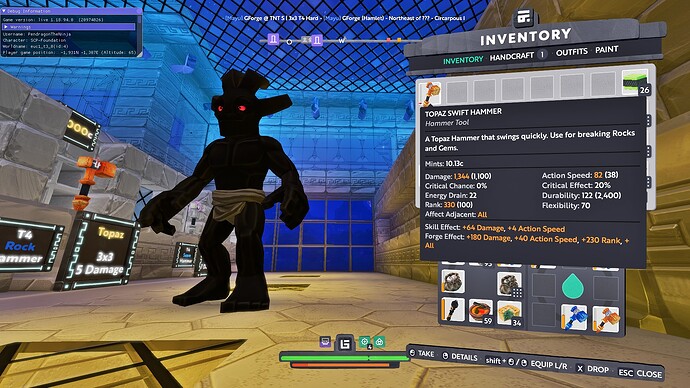 EDIT: No longer need the hammers. Thank you all for the info.