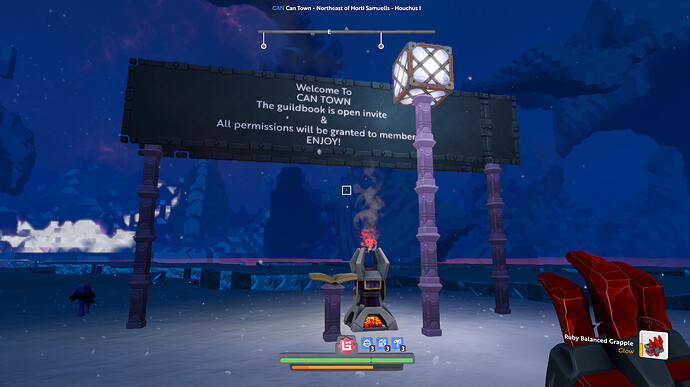 So I decided to put down some plots for an experimental open perms town. As far as I know, the closest I can get is to have an open invite guild book and give all permissions to anyone who joins.
Anyway, it's called Can Town and anyone is welcome to do pretty much anything there. Just wanted to see what would happen

Note: Those are not Can Town guild buffs. I'm not crazy enough to put coils there!