Stop it now, it's been 978 days since this has gone long enough…
O look, a cat.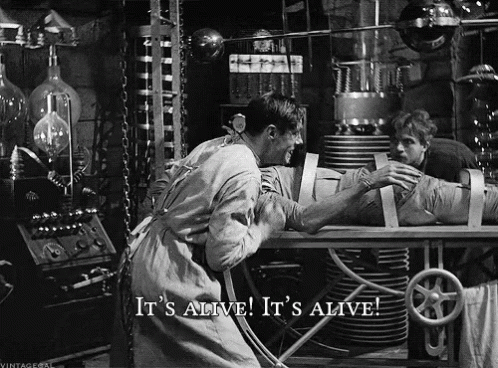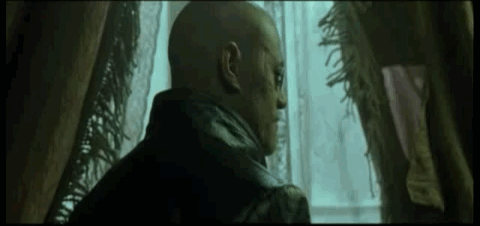 I might rise again if there is a future :o
Does it mean the build has to be 12 plots high? or you can only fill 12 of the 16 plots?
Cant work out what they were saying…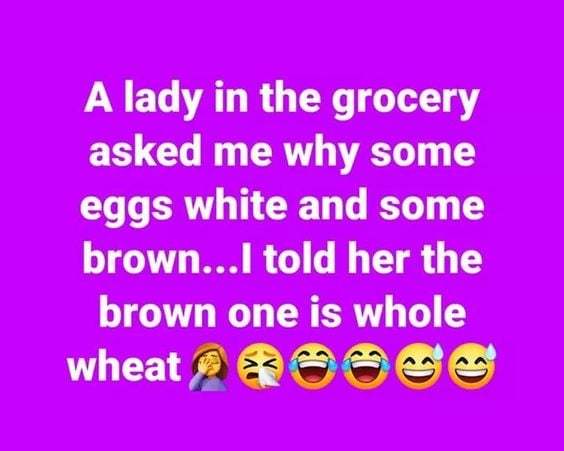 Dying is almost always a new experience.
Dat wants to see the world burn