I don't know if this is a bug or not, and I did attempt to search the forums for someone talking about this, so my apologies if I missed something.
I made a giant sword and in order to get the edge geometry I want I have to hit the right (or left) side of a block once with a regular bevel chisel, then bevel the block next to it all the way to a small "vertical corner" piece so that it slopes down to a "sharp" edge. You can see it in this screenshot: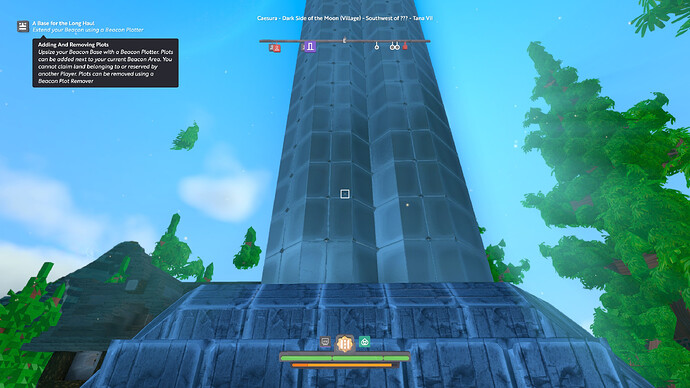 The left edge of this blade as well as the right are chiseled in the same way, but there are "seams" (not to be confused with ore seams) on the left, but not on the right. I have been playing around with this and trying to chisel this same configuration of blocks facing all directions and placing blocks in different ways (against the floor, against something above, against something to the side, etc) and it always behaves in the following way: If you bevel a vertical edge of a block once, then bevel the block to the RIGHT of it down to its smallest vertical slice, you get no seams. If you do the same thing but going to the left, there is ALWAYS a seam.
Here's another pic to illustrate this a bit more clearly: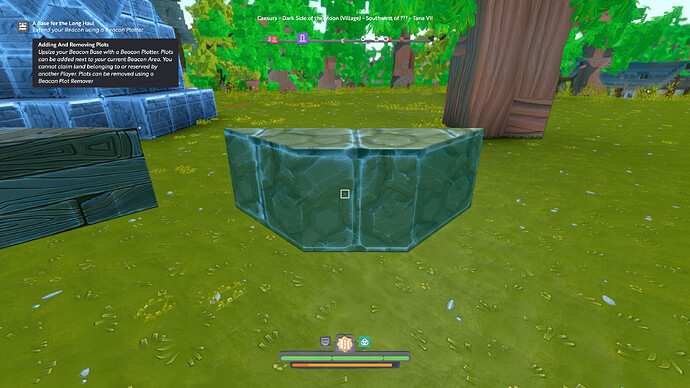 I don't particularly care whether or not there is a seam there. For the case of my sword blade it does look nicer without the seam, but I can see why the devs might not want it that way. At this point I'm just trying to figure out why it isn't consistent. Thanks.